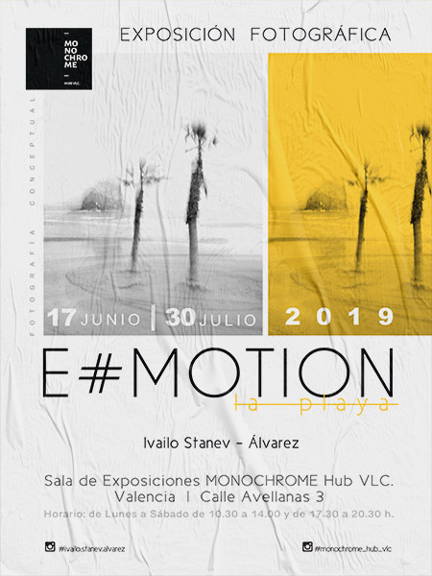 ABOUT THE PROJECT "E#MOTION-la Playa"
E#MOTION is a conceptual project on which Ivailo Stanev-Álvarez has been working in the past three years. It is a different look and suggestion on some of the most famous and visited tourist and summer destinations in Europe. With their colour and appeal, they have become the stories of many movies, books, a place for festivals and expensive holidays.
Through the expressive means of photography, but rather as a graphic artwork, all these places are shown in a series of black and white and colour photographs. They have a different artistic character, ranging from classic and nostalgic effect to something more subtle and interpreting reality.

In the La PLAYA series, you will look into a world beyond colour. These subtle abstractions have the power to convey even more emotion than a full-blown image. Small deviations and blurry borders give the viewer a new way of perceiving the world - more straightforward, more powerful.

And as we experience the world around us in its full colours, the photographs in this project are reduced to different mild shades that will take you back in time.

These prints give a less realistic picture of places or completely avoid reality - E#MOTION!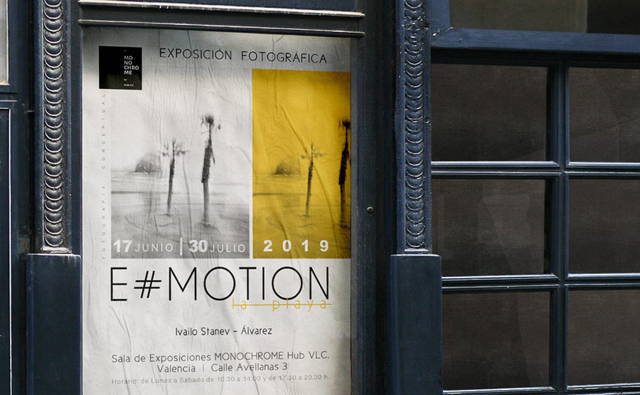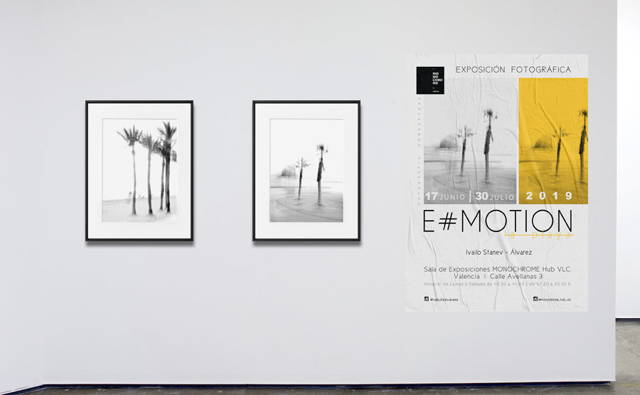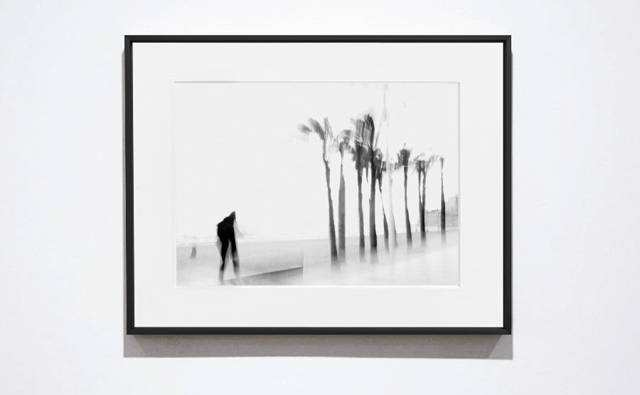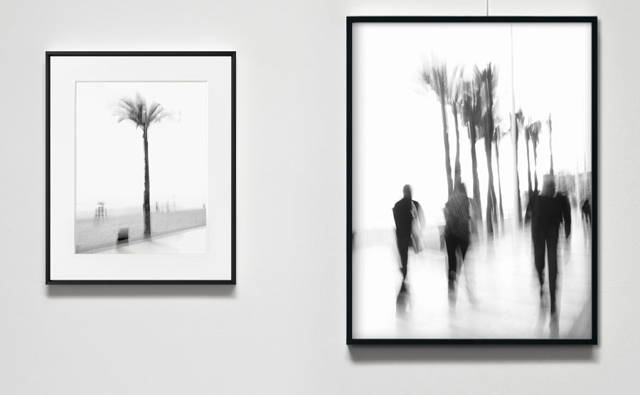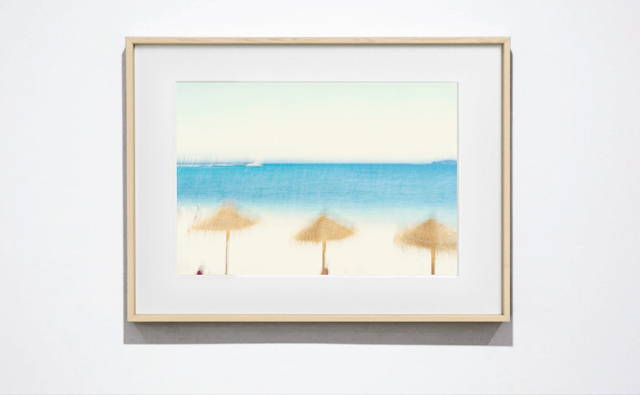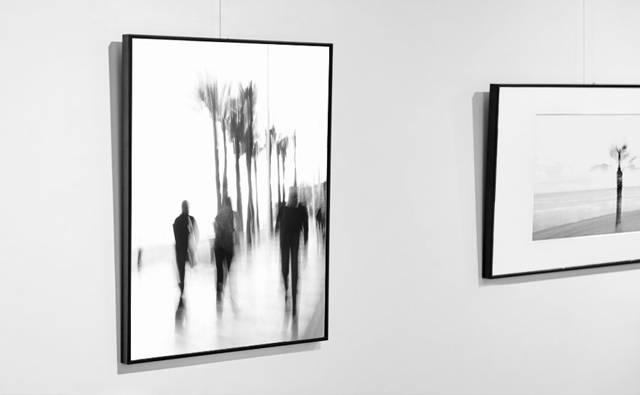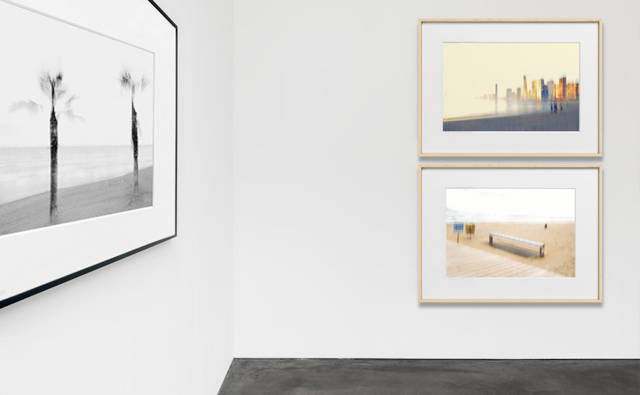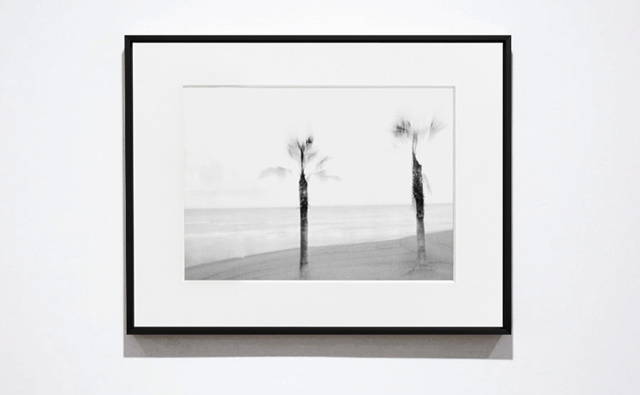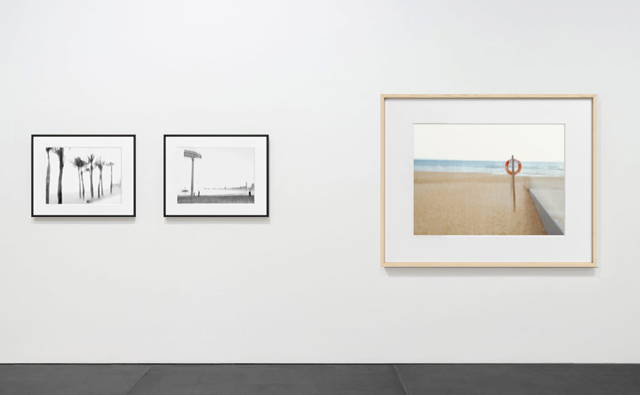 BUY SELECTED ARTWORKS FROM E#MOTION-la Playa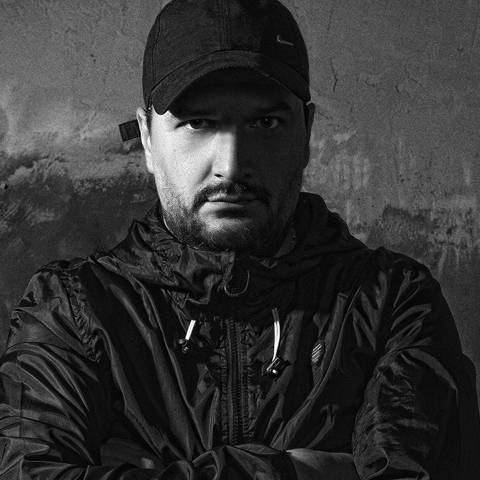 Ivailo Stanev-Álvarez was born in Bulgaria, in 1976. He discovered his passion for photography at the age of 15. His childhood passed in the small communist country, but with the opening of the borders, his work as a photographer takes him to different parts of the world - Europe, Asia, Latin America and Africa, where he worked on numerous commercial and documentary projects. At the beginning of his photography career, he worked mainly in the field of fashion and advertising photography and created the biggest photo studio in Bulgaria - Creative Hall.
Currently, he is based in Valencia, Spain.

Over the years, his name has become recognisable with his work for some of the famous print brands with more than 100 covers worldwide - Esquire, Playboy, Maxim, FHM, Harper's Bazaar, Men's Health, Elegance, OK! Magazine, Dali Magazine, Go guide. He worked in the television and film industry for a short time, but his passion for photography prevailed. He later became a photo editor for Esquire and Dali Magazine.

In 2017, Magnum photo and theprintspace selected him as one of the finalists of the Magnum swap shop, inspired by Martin Parr and David Hearn. In 2018, he is one of the authors awarded with Olympus Masters Europe with exhibitions in Valencia, Sofia, Prague, London and New York.

Over the years he has worked with various galleries and photo salons, and at the beginning of 2018, he opened his own gallery - MONOCHROME Hub VLC., in Valencia, Spain, in which he presents and sells limited edition photography. The gallery exhibits much of his work over the years - from commercial projects and documentary photography to his most recent searches in contemporary and conceptual photography.

With the changes and searches in his photographic work over the years, his pure and unpretentious style of work is preserved and in one or another form, the image of the person is always presented.

Ivailo Stanev-Álvarez has 10 individual exhibitions and 25 participations in exhibitions and joint projects. He has won various photographic awards and honours. He was a jury of various photo competitions. His works are owned by a large number of collectors and private institutions.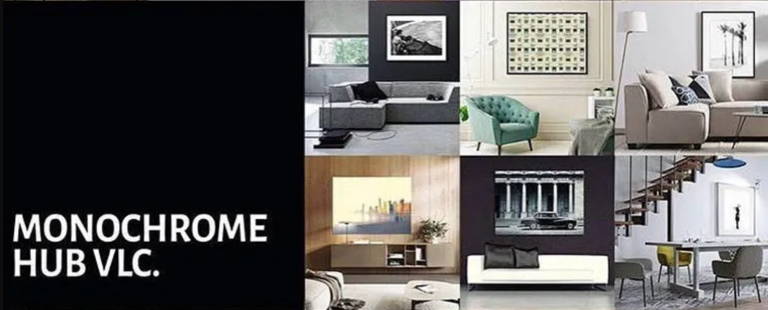 Sign up for the latest news and offers from
MONOCHROME HUB GALLERY
Discover new artworks added weekly
Browse the Online Exhibition Hall and find featured exhibitions from Monochrome Hub VLC. Gallery