CONTRASTREET exhibition is a result of the photographer's steps and his vision of the street through different cities in Spain. During his tour, Aníbal provides images in these mundane places in different corners finding the extraordinary, moments that usually go unnoticed in our daily habit. Playing with the light effects that the streets offer, contrasting them with the shadows that stand out and the colours of the environment which projecting the sunlight. In his photographs, we find the protagonists - an ordinary people travelling indifferently to their objective, submerged in their day-to-day life, unaware of the path they travel by heart, going unnoticed.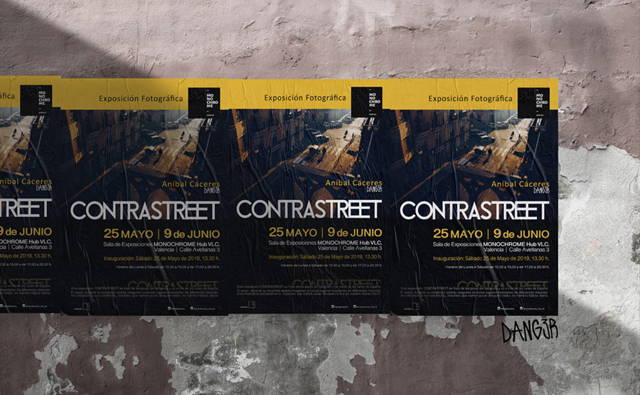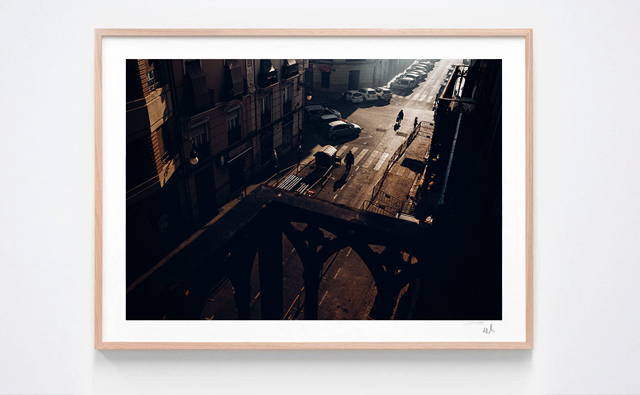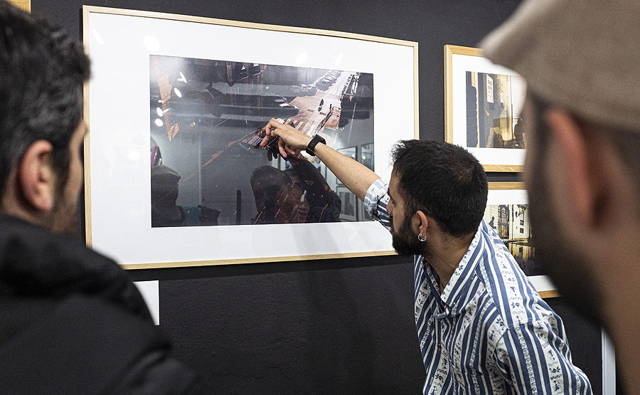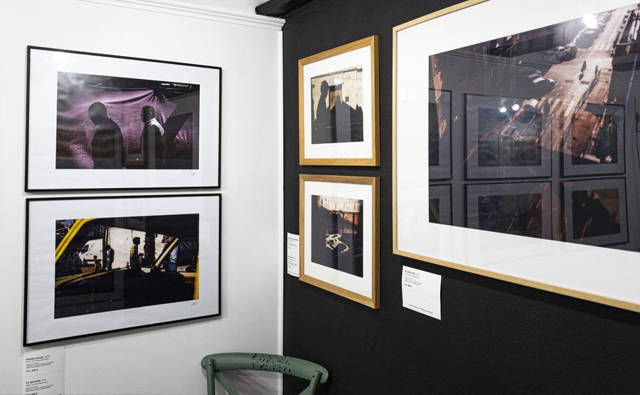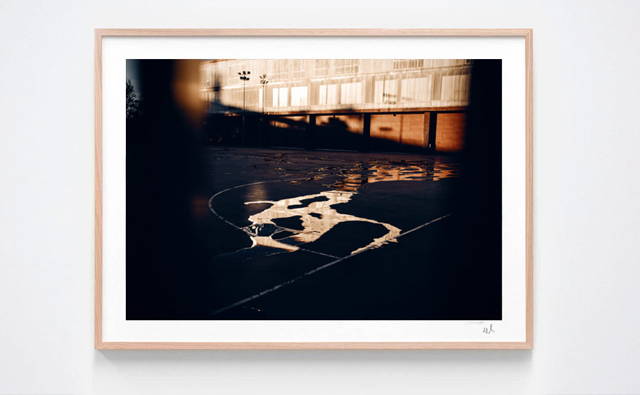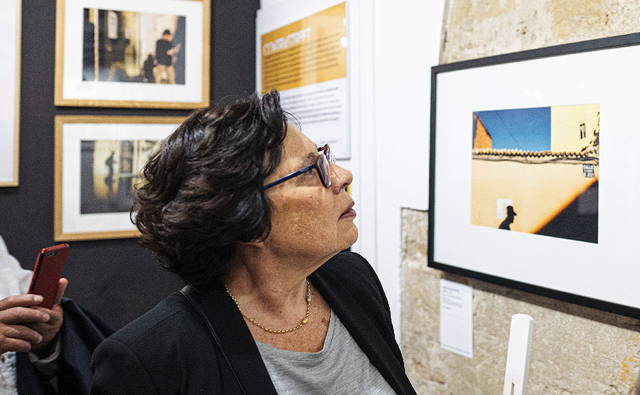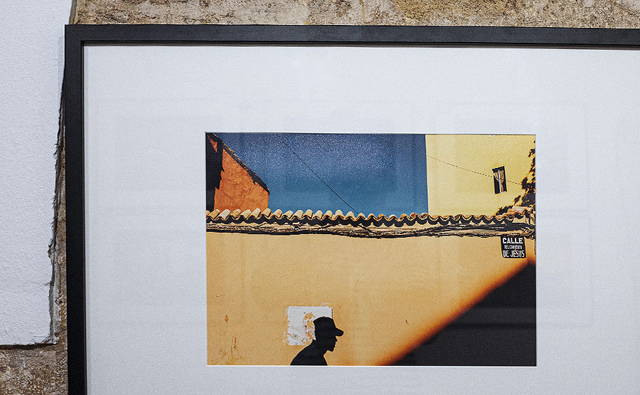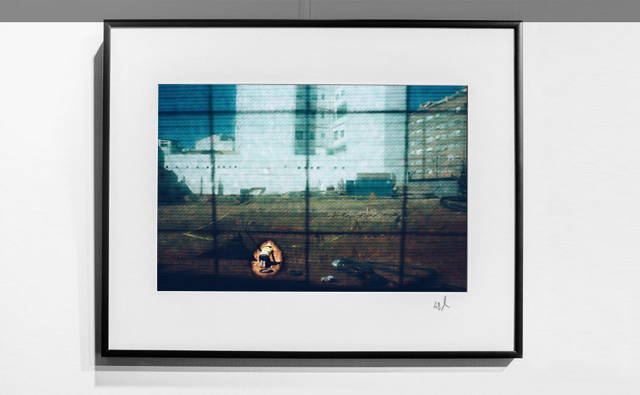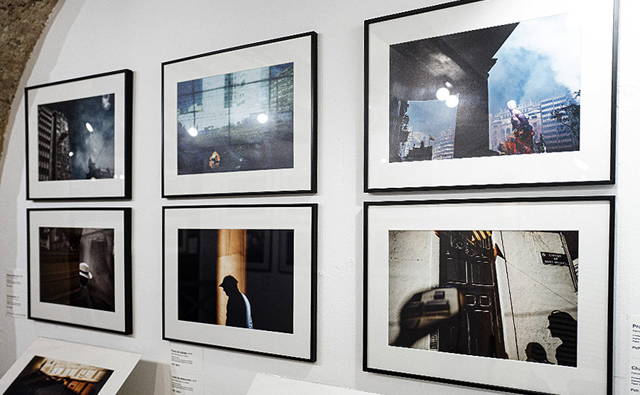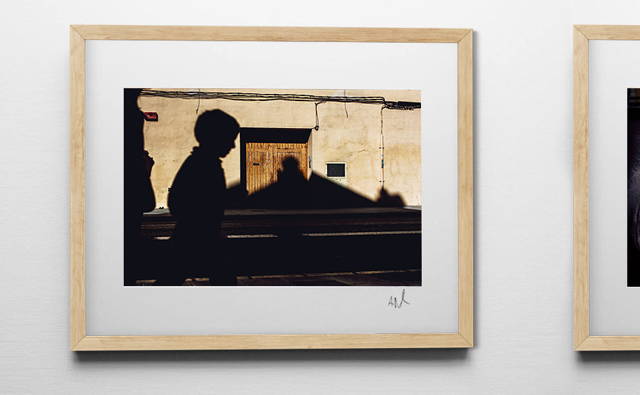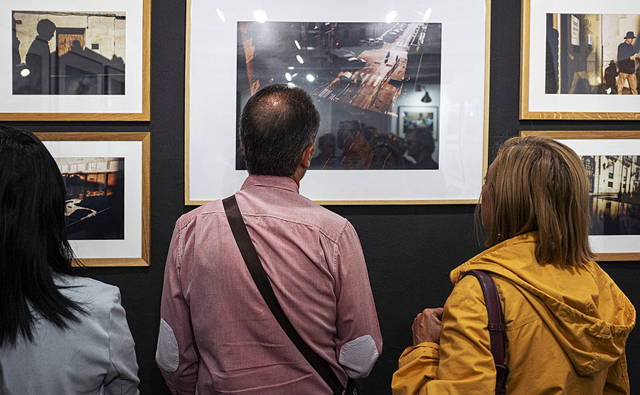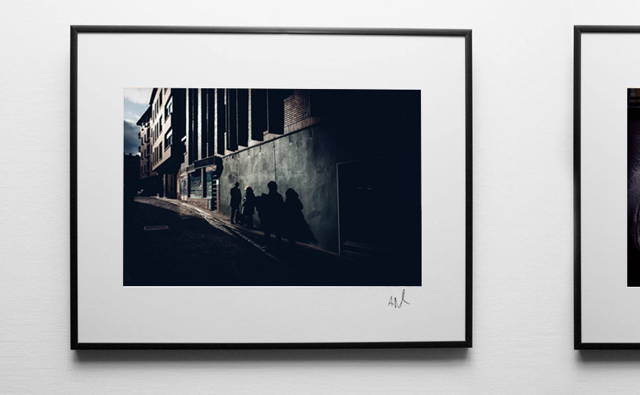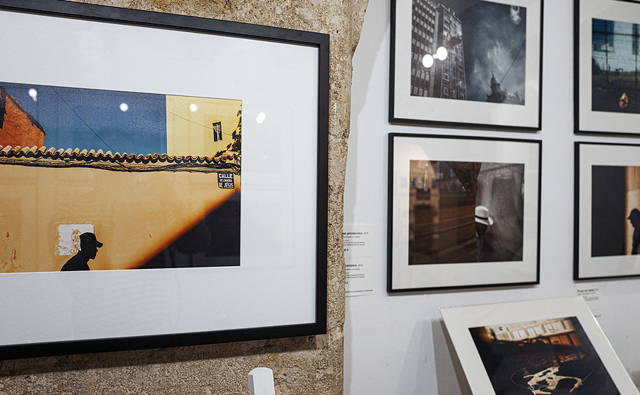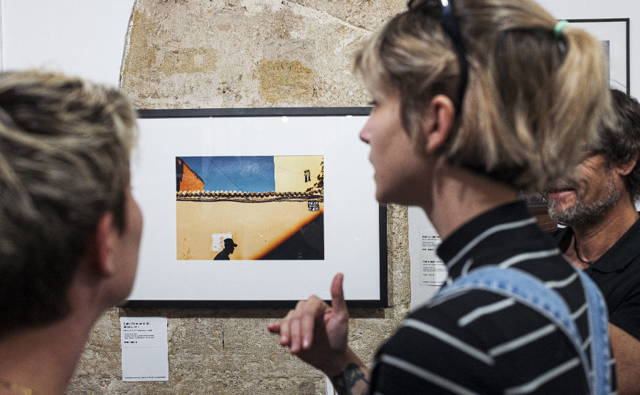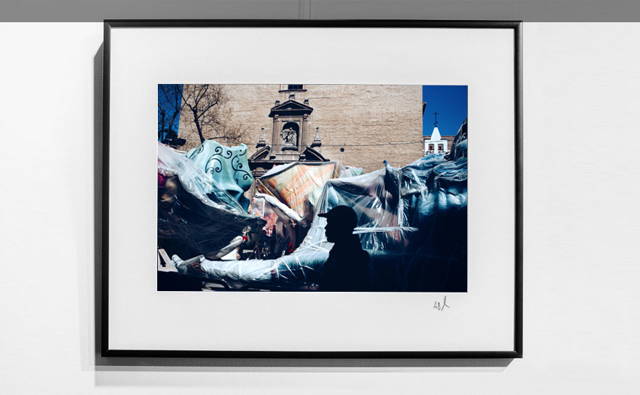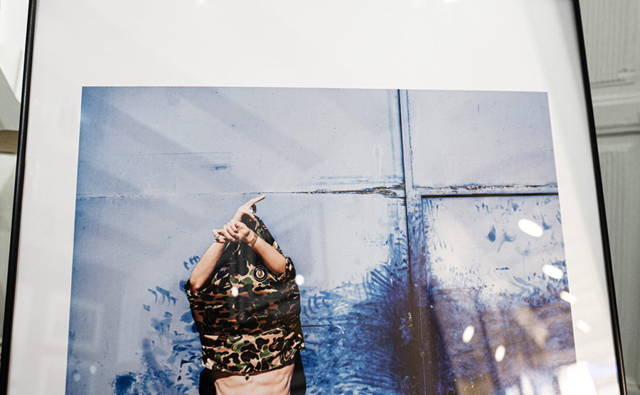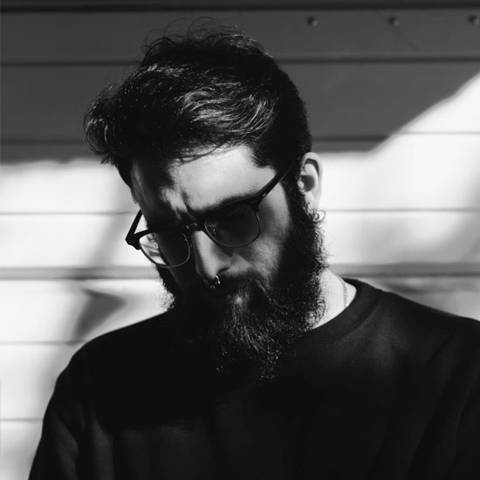 Aníbal Cáceres known as 'DANG3R', born in 1991, is a photographer from Sanlúcar de Barrameda (Cádiz). His first steps in photography were almost 10 years ago when with his scholarship, he had the opportunity to get a camera and start training himself.
The passion for photography made him embark towards different places in search of new inspirations. His first destination was the city of Granada. Years later, after different destinations and occurrences, finally placed Valencia as a current residence and a large showcase full of places to photograph.
He lives with photography as if it is a parallel world, where he plays and expresses his personal vision of the surroundings. Strolling through the city he finds new corners and discovers the extraordinary of the ordinary places. The streets, its people and all the elements that compose them are the blank canvas of the young photographer who paints the city with different shades of natural light.
Browse selected exhibitions on Monochrome Hub Online Exhibition Hall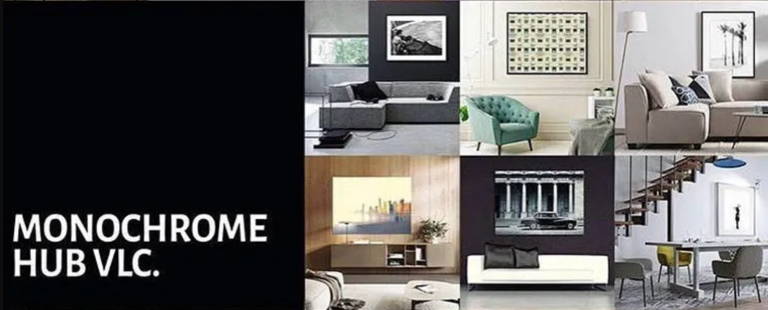 Sign up for the latest news and offers from MONOCHROME HUB GALLERY
Discover new artworks added weekly
Browse the Online Exhibition Hall and find featured exhibitions from Monochrome Hub VLC. Gallery