VIEW CURRENT AND PAST EXHIBITIONS FROM
FEATURED ARTISTS WORLDWIDE
discover monochrome hub online exhibition hall
Welcome to Monochrome Hub Online Exhibition Hall, an online gallery that allows you to view and shop art in a new way. While we would love nothing more than to see you in our gallery in Valencia, in light of the global pandemic and to ensure the well-being of our team and our clients, now all the exhibitions are 100% digitally! Building and nurturing relationships is a fundamental part of our industry and we already working hard on new and exciting content to share with you virtually.
Now you can browse, discover and buy these artworks all year round, with Monochrome Hub Online Exhibition Hall.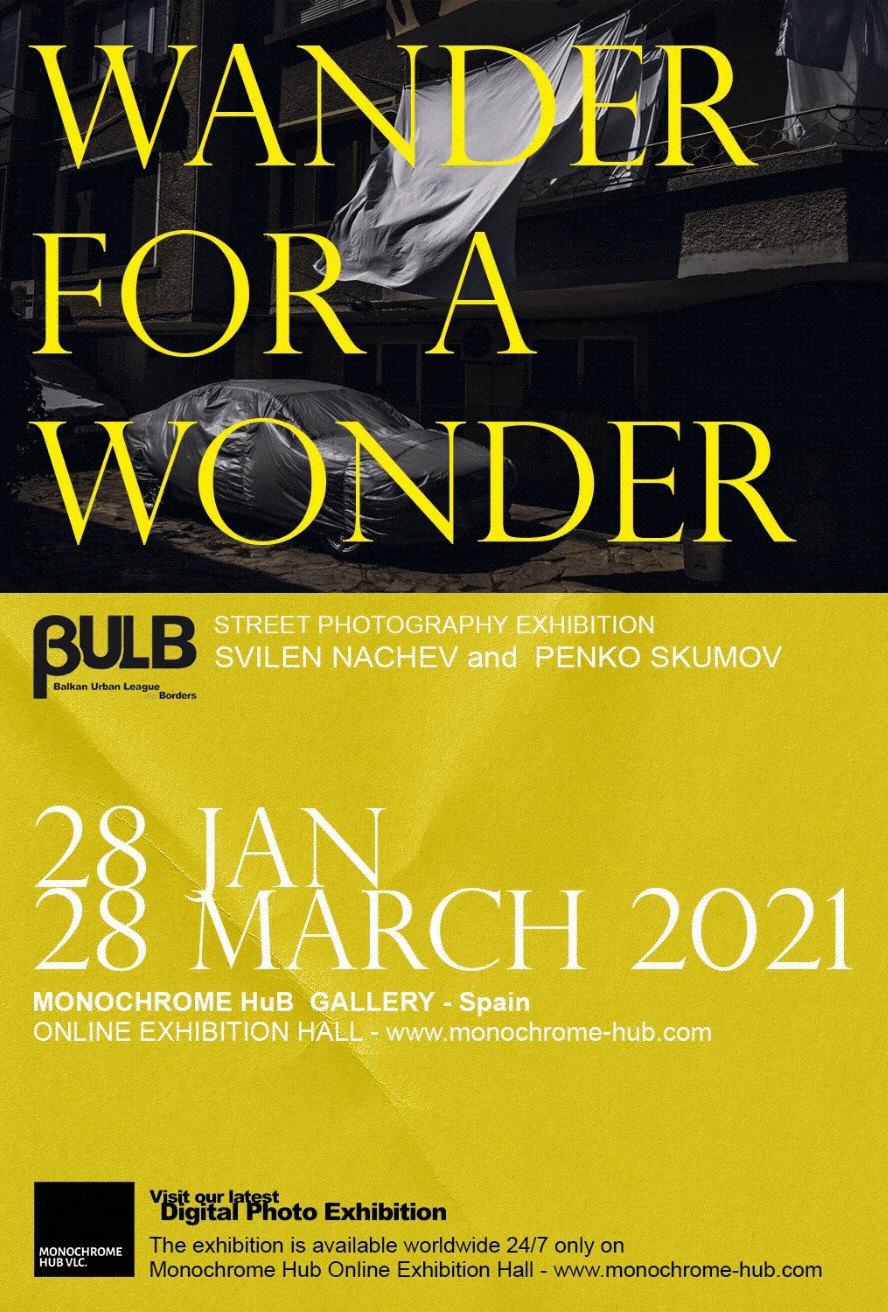 28 JANUARY 2021 - 28 MARCH 2021

Svilen Nachev and Penko Skumov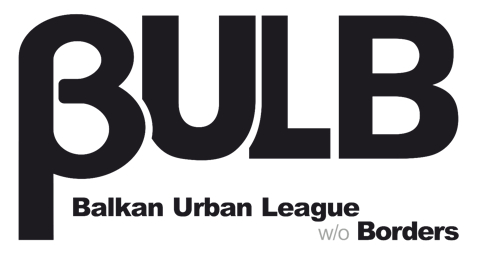 The street photographer's wandering is a metaphor for the road as an adventure; it is a journey through which the wonders of the world are revealed. It is a metaphor for ordinary life – a life that we experience with our eyes wide open, looking for the extraordinary.
PAST EXHIBITIONS
2019 I 2021
Explore our expert-curated selections of the most captivating artworks from the past exhibitions in Monochrome Hub VLC. Gallery. Whether you're excited by abstract photography or love street or nature photography, here you can find original limited edition artworks from the featured photographers exhibited in our gallery. Discover them and bring the gallery spirit to your home.
13 points of view presented as a set of time slices of what has been happening in Bulgaria during the 100 days (144,000 minutes) of anti-government protests in 2020. Photography with position...
The exhibition explores the relationship between the cityscape and the travelling person juxtapose with colours, lines and imagination. The outcomes are large sophisticated images which grab the ...
The photos in that exhibition are an intimate look of the world of corrida trough the image of the famous bullfighter Jesus Duque by Ivailo Stanev-Álvarez and Juan Pedro Cano.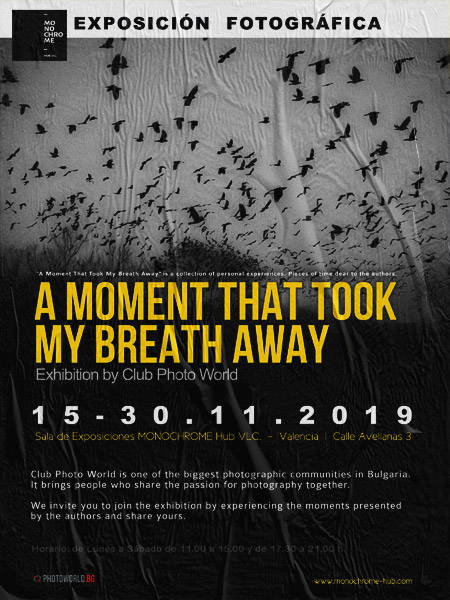 Exhibition by Club Photo World. "A Moment That Took My Breath Away" is a collection of personal experiences. Pieces of time dear to the authors.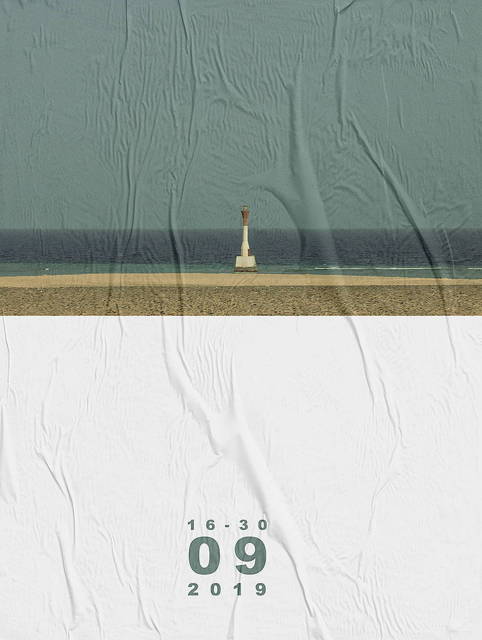 RED SEA is a 24-hour photographic project by Ivailo Stanev-Álvarez - a series of sea lines-hour after hour, and horizons in which absence becomes..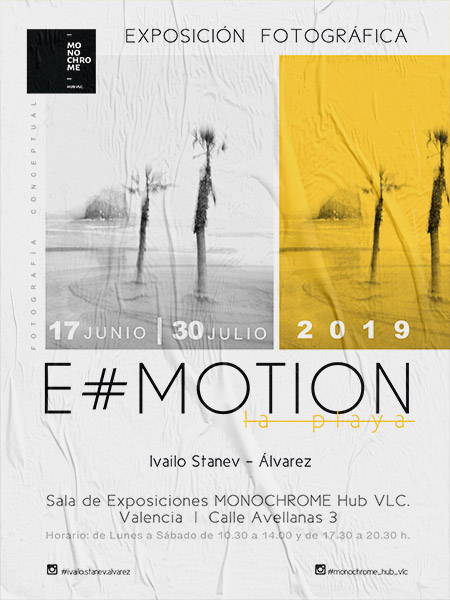 E#MOTION is a conceptual project by Ivailo Stanev-Álvarez which show a different look and suggestion on some of the most famous and visited tourist ...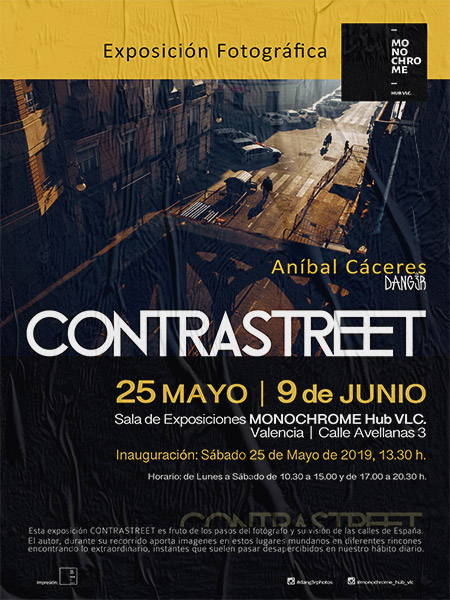 Exhibition by Aníbal Cáceres 'DANG3R' which is a result of the photographer's steps and his vision of the street through different cities in Spain.
Monochrome Hub VLC. EVENTS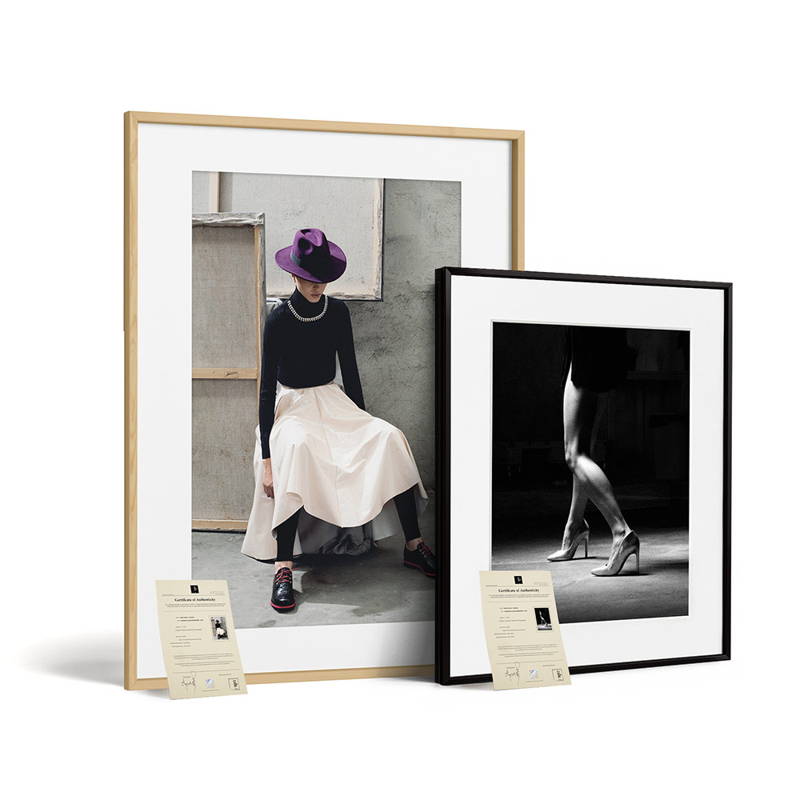 At MONOCHROME Hub we want to give everyone the power to access contemporary photographic art. The primary goal of the gallery is to provide a diverse selection of comprehensive and expert-curated collections of limited edition gallery-quality photographs.
Our team of art experts is in a constant search of extraordinary pieces of art from established and exciting young-up-coming talents. We are regularly adding new artists to our portfolio, so that we are able to create a tightly curated selection of contemporary and classic photographic art.
Our concept is to make photography accessible to all, that's why we offer our artworks in a large range of sizes and frame selections at affordable prices so that they can customise to suit any space.
.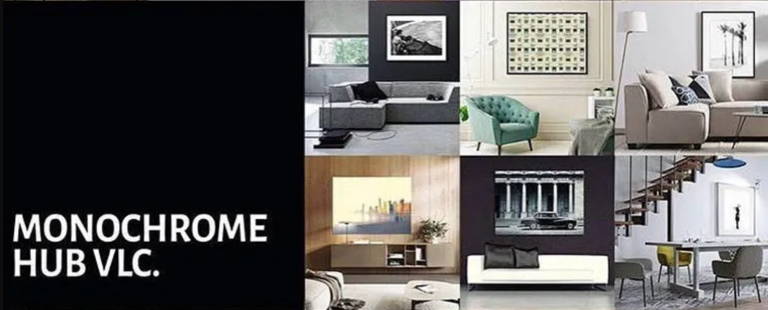 SUBSCRIBE FOR OUR NEWSLETTER
Discover new artworks added weekly