Juan Pedro Cano
Ivailo Stanev-Álvarez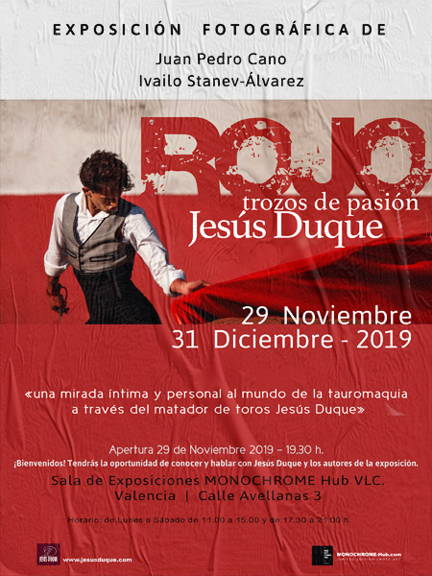 This exhibition includes original author's photographs in a limited editions. The artworks have been carried out during the last 3 years in different parts of Spain and are an intimate and personal look at the world of bullfighting through the image of the famous matador de toros Jesus Duque. "Rojo-trozos de pasión" shows the emotion and passion conveyed by the expressive means of photography - art and enduring traditions hand in hand.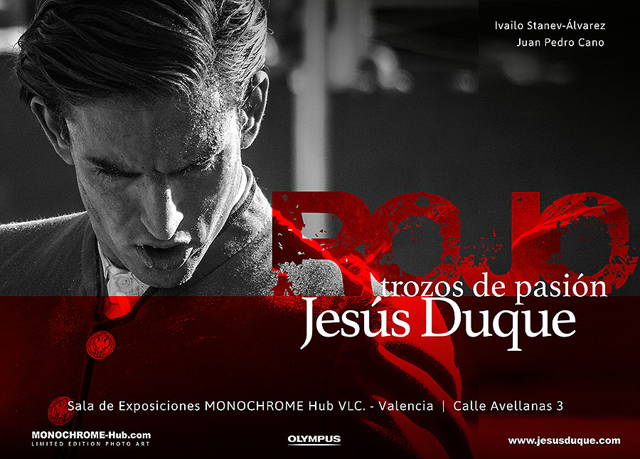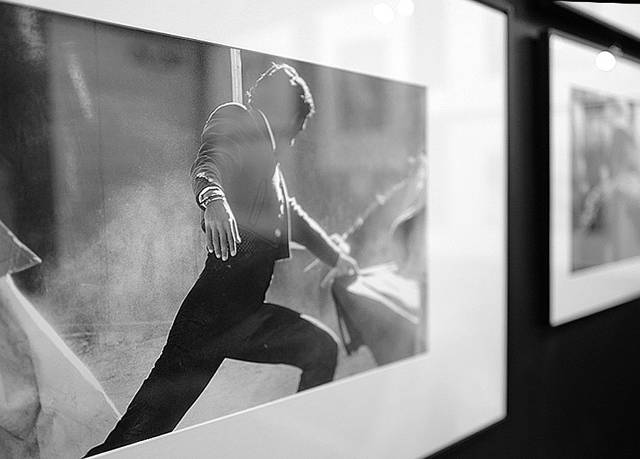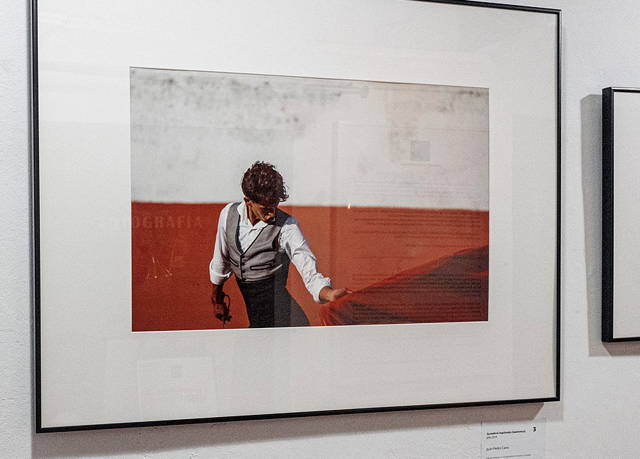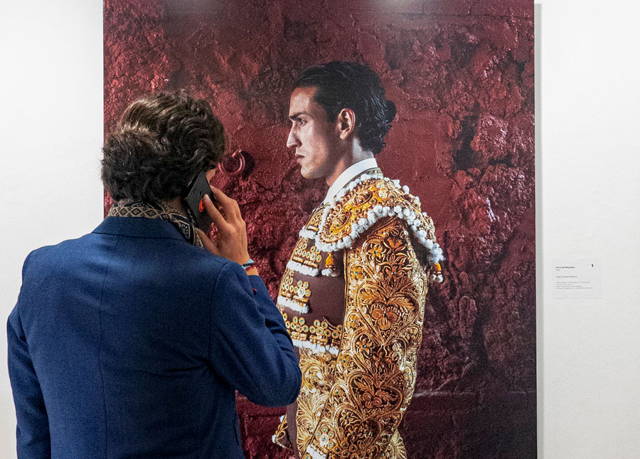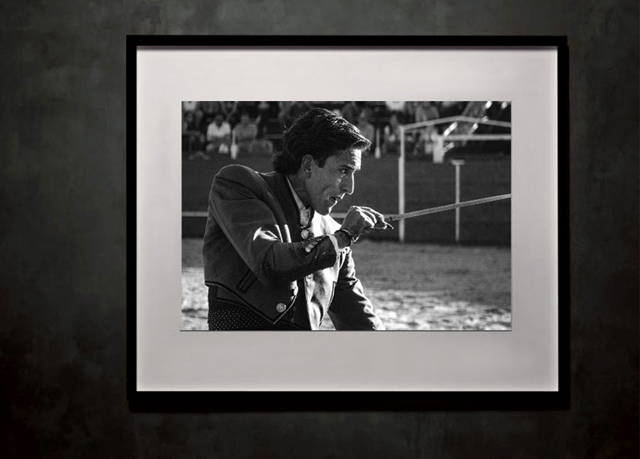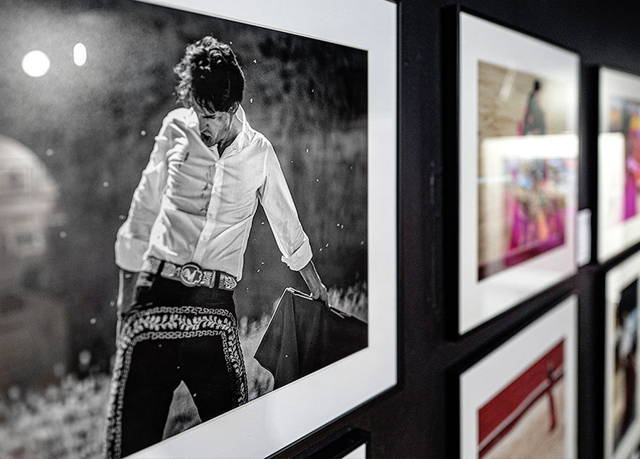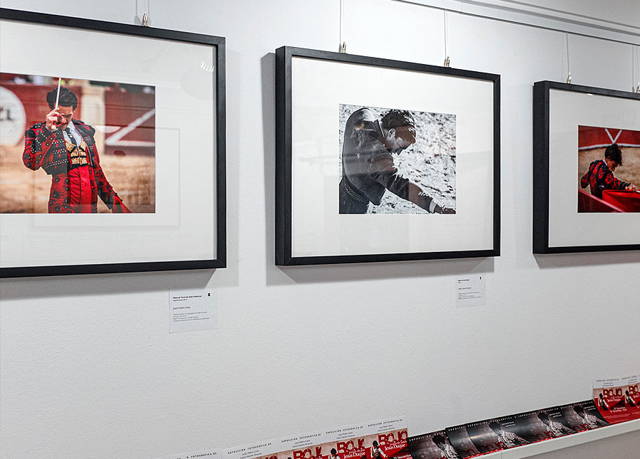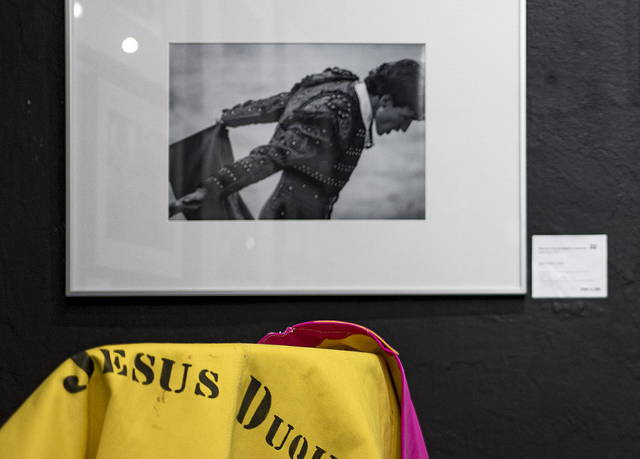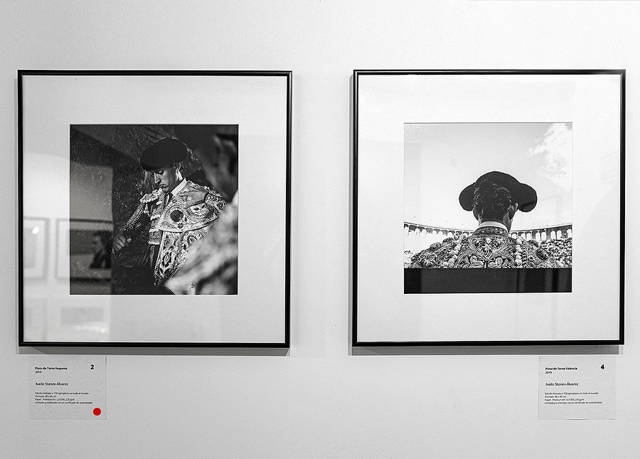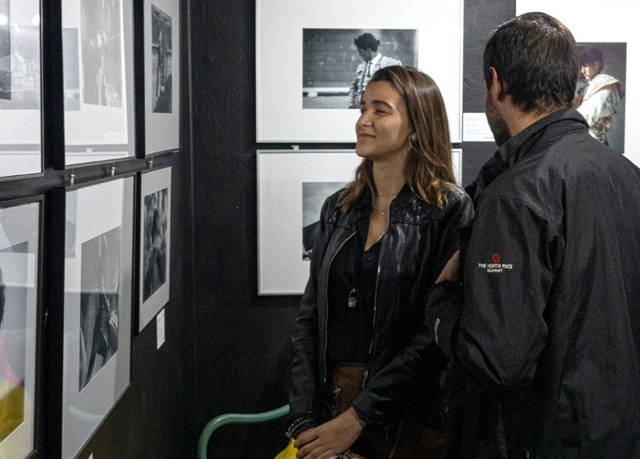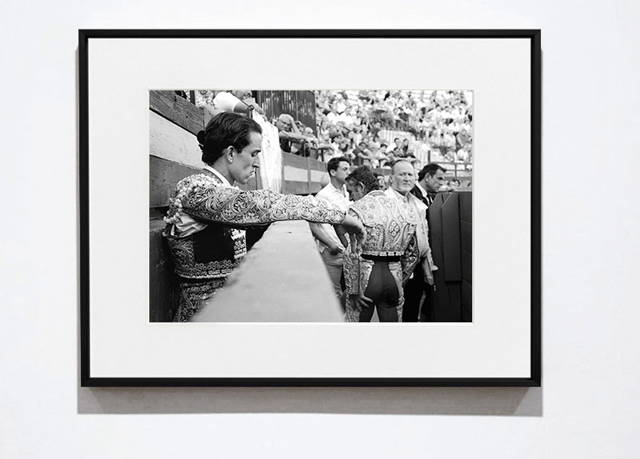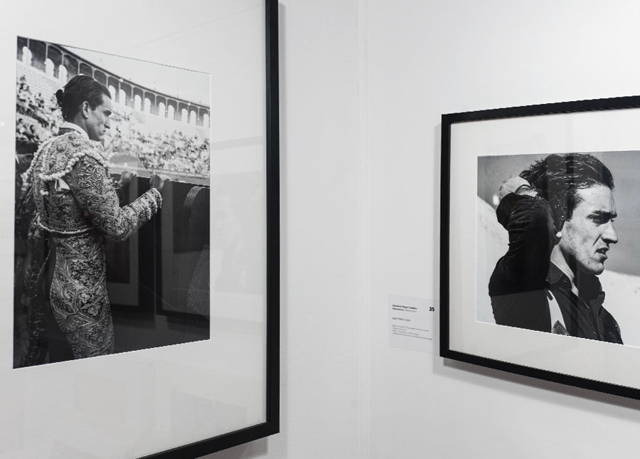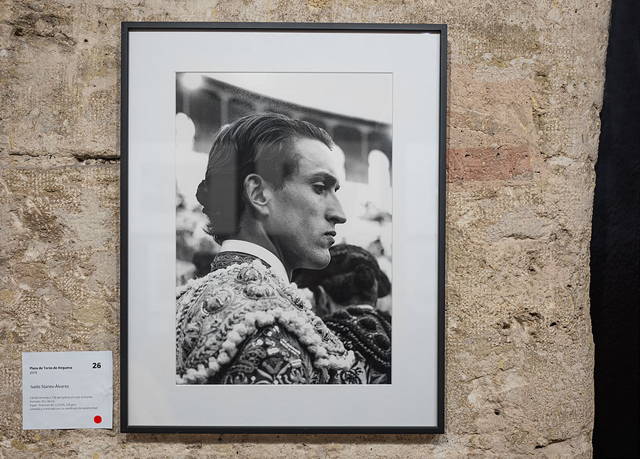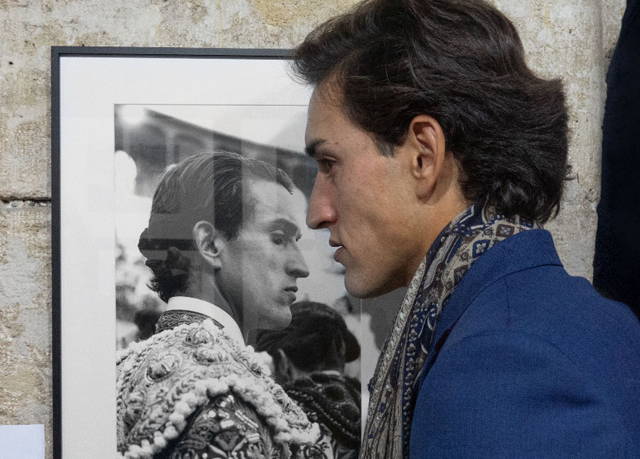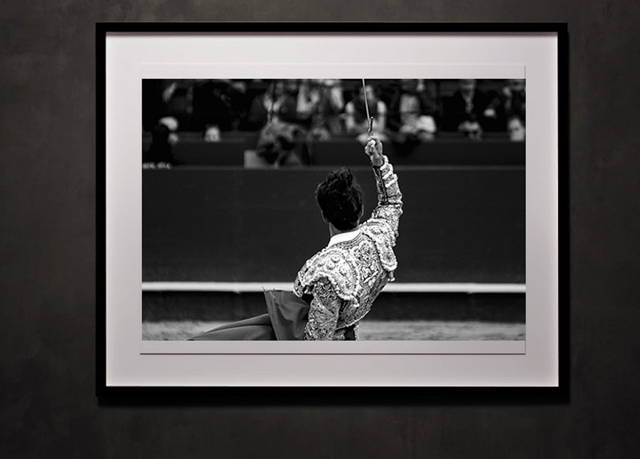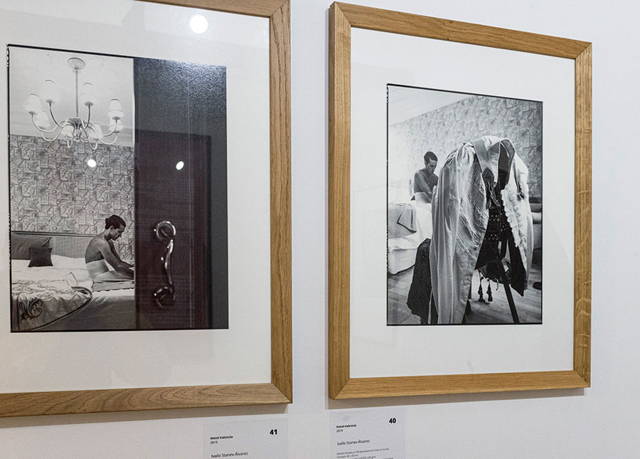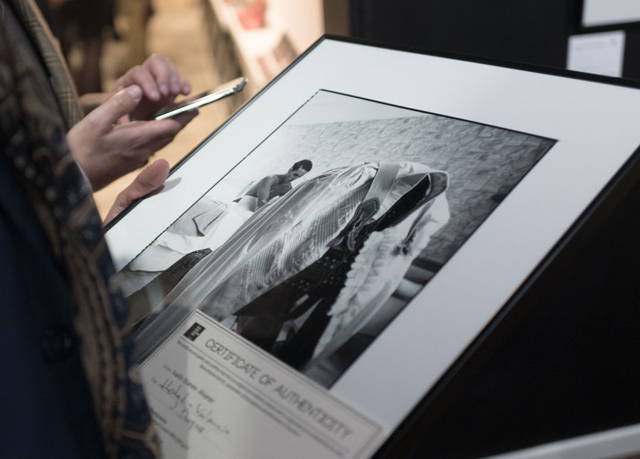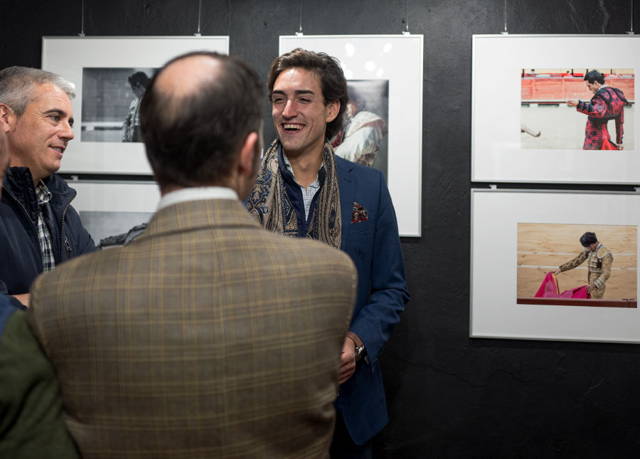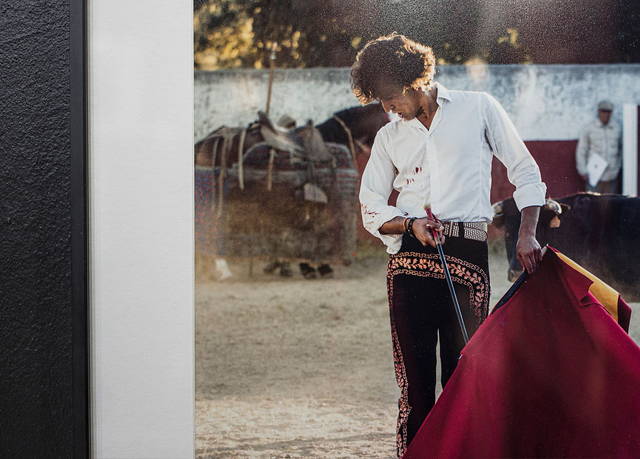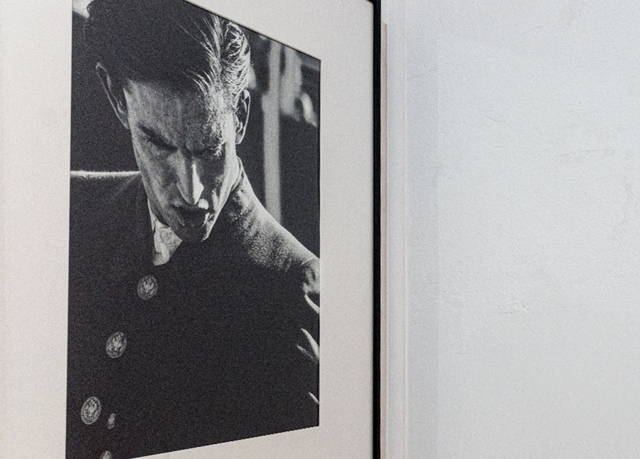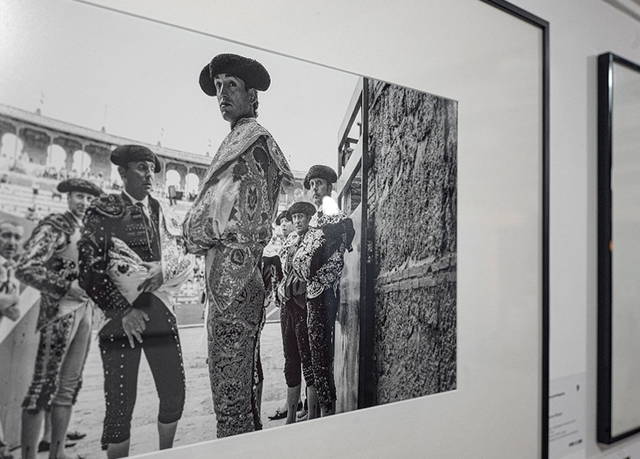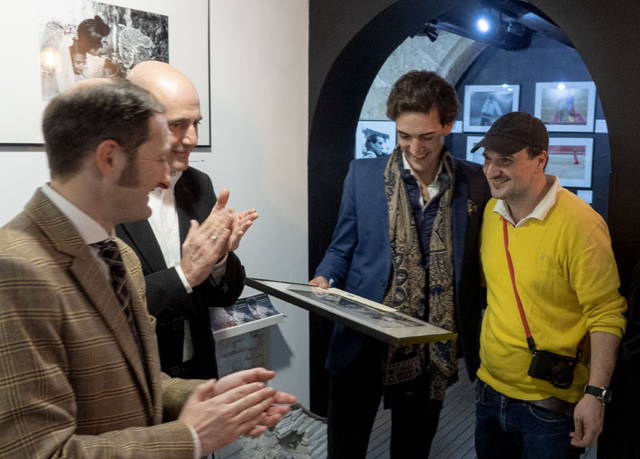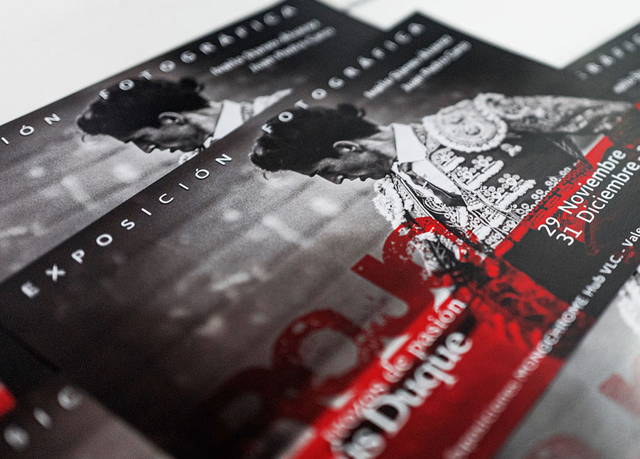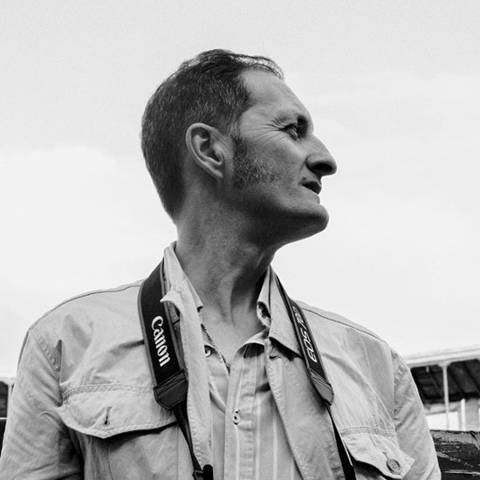 Juan Pedro Cano is Burgalés, from Aranda de Duero. When he was just five years old he dreamed of becoming a bullfighter, like "El Yiyo", but his place now is always behind the burladero. Bullfighting is an essential part of his life, being now one of the sectors to which he is professionally engaged in the field of photography and communication.
Since the end of 2014, he is part of the team of the bullfighter Jesús Duque as Director of Communication. Five years after the footsteps of the bullfighter, immortalising unique and unrepeatable moments at a click. A path of dreams in search of glory, which in a way, reflects "Rojo-trozos de pasión ", a photographic exhibition that supposes its debut in public.
His work as a photographer is discreet, without calling for attention, going unnoticed to obtain a natural and spontaneous photo. Constancy, passion, luck ... to capture time and keep it in force indefinitely.
They say that it is bullfighting as it is, and it is also photographed as it is.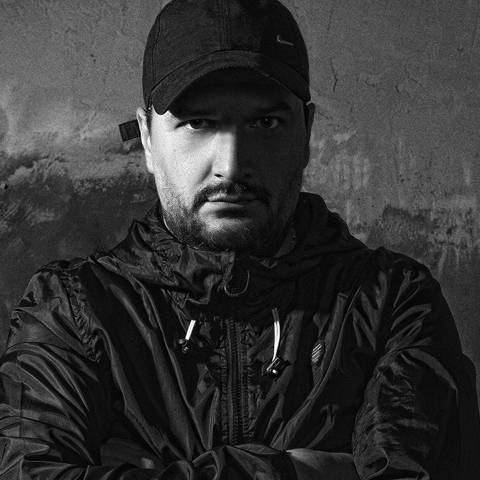 Ivailo Stanev-Álvarez started his career as a fashion and advertising photographer. Over the years he had numerous publications for the magazines such as Esquire, Playboy, Maxim, FHM, Harper's Bazaar, Elegance, Dali magazine. As well as a photographer he worked as a photo editor of Esquire and Dali Magazine.
His primary inspiration in photography are the people. He loved to describe their lives, to observe their attitude. Portraits, street, documentary - these are the main fields of photography he works in.
He had numerous exhibitions, and his works are possession of many private collectors.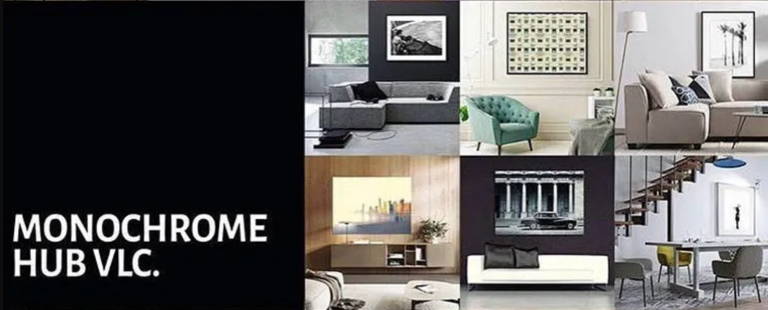 Sign up for the latest news and offers from MONOCHROME HUB GALLERY
Discover new artworks added weekly
Browse the Online Exhibition Hall and find featured exhibitions from Monochrome Hub VLC. Gallery