Art selection for your home, office or business space
Monochrome Hub Gallery present Curators' Choice - special selection artworks from internationally recognised figures from the world of contemporary art - curators, editors, artists, interior designers, painters, actors.
For this project, Monochrome Hub Gallery invites inspiring people to select their 5 favourite photographs from our gallery's portfolio and explain what grabs their interest.
Each month we will feature a special guest who will select the most captivating, vibrant and exciting 5 artworks it's worth your attention.⁠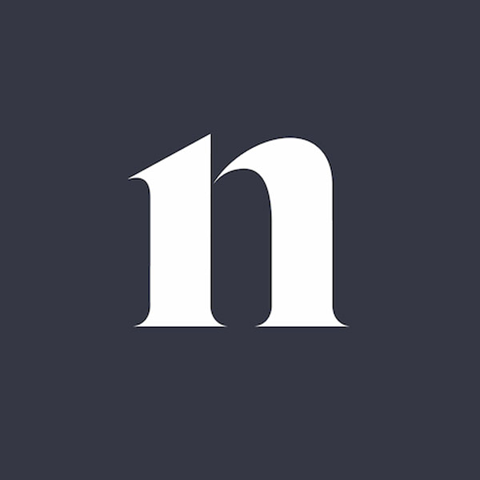 Travel and landscape photography magazine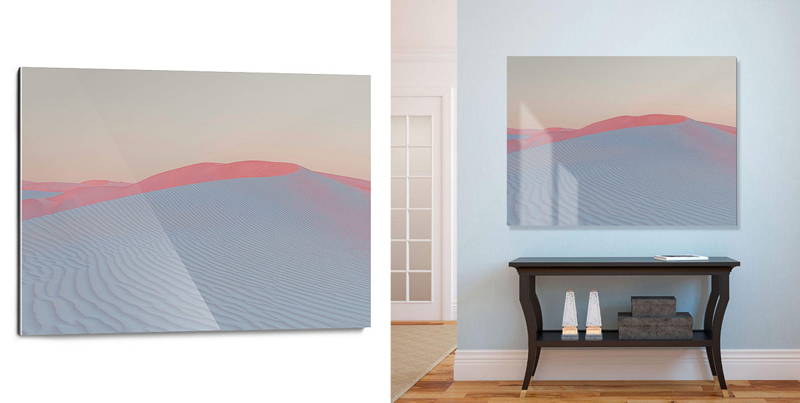 There is an absence of distraction, which calms the mind...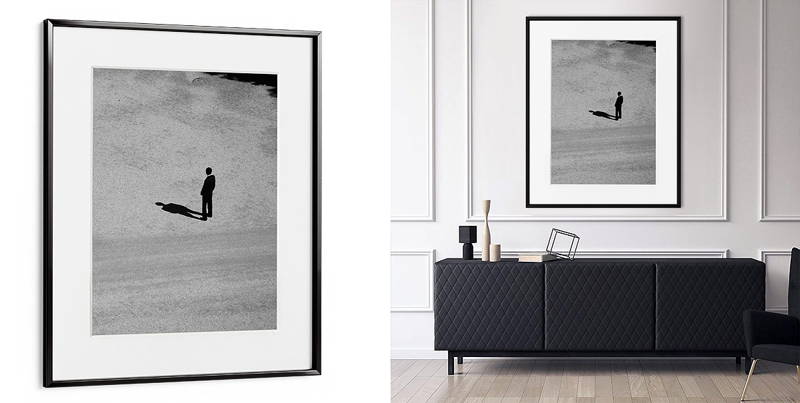 It can represent an intimate solitude or a play of light and shadow just like life.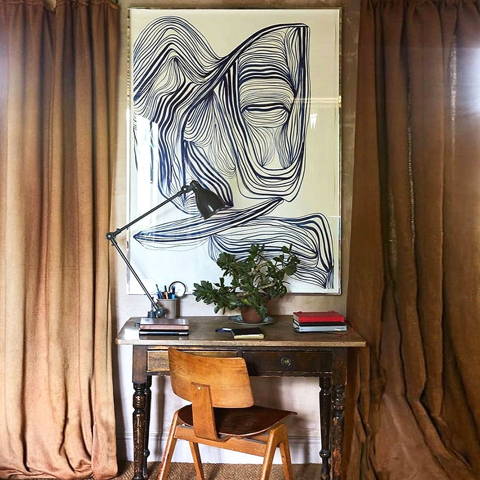 Concept store for 20th-century style furniture

Explore our most popular collections