BUY ART, GIVE ART,
SAVE ART!
It has been nine long months since the Monochrome Hub VLC. gallery has been unable to function properly due to the pandemic that has overtaken our lives – and as much as this situation affects our business project, we believe that the ones that are being hurt the most are the young and talented artists who count on our platform in order to present and sell their works.
We firmly believe that the survival of art in its purest form is fundamental to society regardless of the circumstances – and this has been proven time and again in the darkest moments that our civilization has witnessed. We want to continue to help artists and photographers by giving them the chance to do what they do best!
Dear friends, aesthetes and people who appreciate good photography - only this December we will feature a curated selection of Ivailo Stanev-Álvarez's most popular works. All of them will be sold at a discount of 25% and will arrive to you hand-signed by the author himself. The prints are not only a perfect Christmas gift and a stylish addition to the home décor but will also help us continue to work for art and the people who create it.
The eternal legend Robert Frank once said, "There is one thing the photograph must contain, the humanity of the moment." We ask you all to turn to humanity in these most difficult moments and to try and save our mission.
Buy Art, give Art, save Art!
BUY ARTWORK. HELP ARTISTS
Browse, discover and buy original hand-signed photographs and support our mission
MONOCHROME HUB GALLERY MISSION
At MONOCHROME Hub we want to give everyone the power to access contemporary photographic art. The primary goal of the gallery is to provide a diverse selection of comprehensive and expert-curated collections of limited edition gallery-quality photographs.
Our team of art experts is in a constant search of extraordinary pieces of art from established and exciting young-up-coming talents. We are regularly adding new artists to our portfolio, so that we are able to create a tightly curated selection of contemporary and classic photographic art.

Our concept is to make photography accessible to all, that's why we offer our artworks in a large range of sizes and frame selections at affordable prices so that they can customise to suit any space.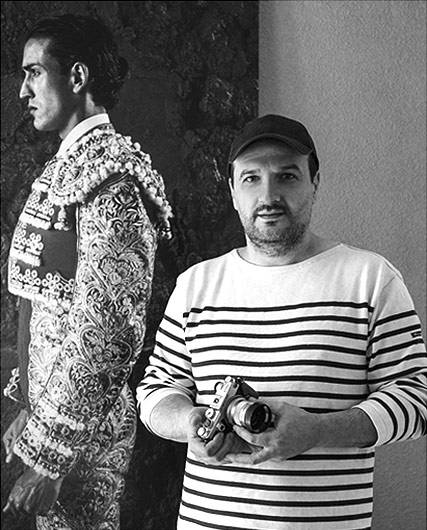 I've been working as a professional photographer for about 25 years. I grew up shooting film and learned how to develop and print my own negatives at the age of 13.
All those years my primary inspiration in photography were and still are the people, that's why I started my career working as a fashion and advertising photographer. Over the years I've shot numerous covers for the magazines Esquire, Playboy, Maxim, FHM, Harper's Bazaar, Elegance and Dali Magazine. As well as a photographer I worked as a photo editor of Esquire and Dali Magazine.

Photography is my passion and my life. During the years I made a big collection of artworks from very famous photographers as well as young talents just starting their path as artists. I started collecting to support my colleagues' work but that quickly turned into my main passion.

This collection was the foundation I stepped over to create the MONOCHROME Hub Gallery. Though I started showing in the gallery my commercial artworks and my personal projects which are my very own inspirations and experimentations in photography, I also started exhibiting young artists, deserving to be seen.

So now the main aim, me and my team set to MONOCHROME Hub Gallery, is to empower the creative minds in photography, to support their work and give visibility to their art.

I hope you will like MONOCHROME Hub!

Enjoy the art of photography!
Ivailo Stanev-Álvarez
MONOCHROME Hub Founder

EXPLORE OUR COLLECTIONS FOR MORE GIFT IDEAS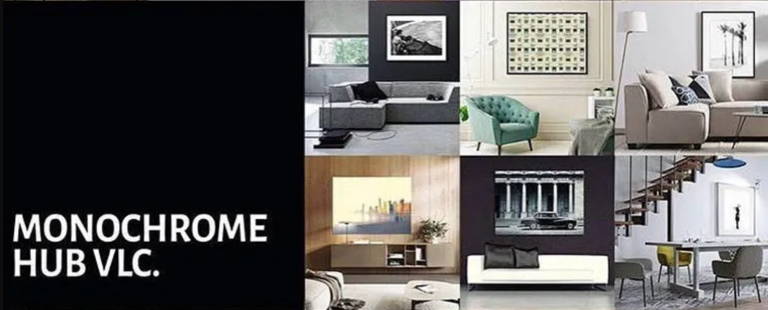 SUBSCRIBE FOR OUR NEWSLETTER
Be the first to know about the new artworks and curator collections added weekly