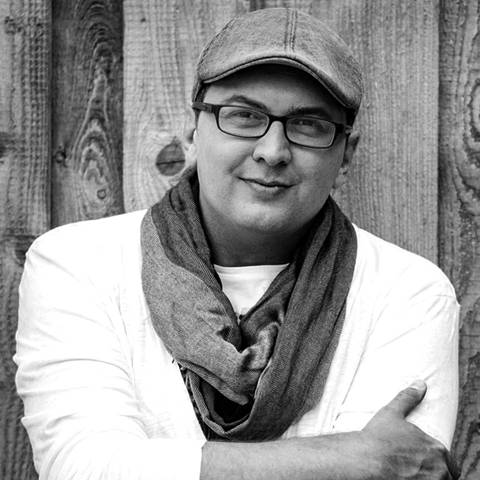 Sacha Leyendecker is a photographer based in Cologne, Germany. His work is dedicated to the power of female beauty, always searching for strong women expressing their personality in front of his camera.
During his first years of photography, he discovered his passion for natural female beauty as well as the unique beauty of natural light. Specialising in the genre of fine art nudes, his pictures became well known all over the world.
The huge interest in his work made him leave the field of commissioned work and turn towards teaching his style and vision to photographers worldwide. He's distributing his coaching services under his own brand or for the national schools of camera brands like Nikon or Fujifilm.
Always by his side is his beloved wife Monika Leyendecker. As a make-up artist and hairstylist, she completes his style and together they travel and work as family and team.
ARTWORKS BY Sacha Leyendecker
explore our most popular collections