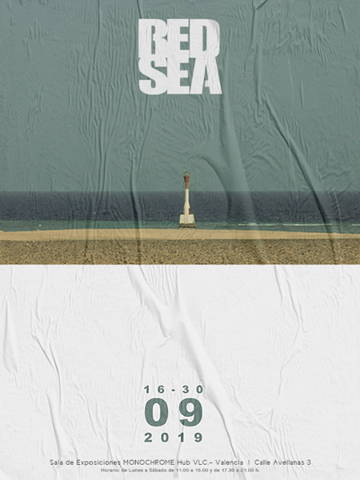 ABOUT THE PROJECT "RED SEA"
An avid observer of everyday life, Ivailo Stanev-Álvarez lives with photography as a tool for telling his thoughts and experiences in his own personal, documentary way in a colourful or entirely monochromic world without clutter and pretensions.
RED SEA is a 24-hour photographic project that attracts a certain amount of serenity and simplicity in each slide and in each of the hours of shooting - a series of sea lines-hour after hour, and horizons in which absence becomes a presence.
One day from Hurghada to Marsa Alam, he transforms simple moments and clues into nature as a visual geometric tale, relying on the nostalgic experience of the past, trying to interpret the sensations from day to hour and minute.
This series explores the connection between places and people, and in particular how these elements stack up and collide with each other, and the traces that remain can sometimes feel a little surreal in their straight horizontal and simple colours.
"RED SEA is the way I would like to see the world, a little more structured, a little less unpretentious. A world where I feel more like a viewer, and at some point, the story comes to life. "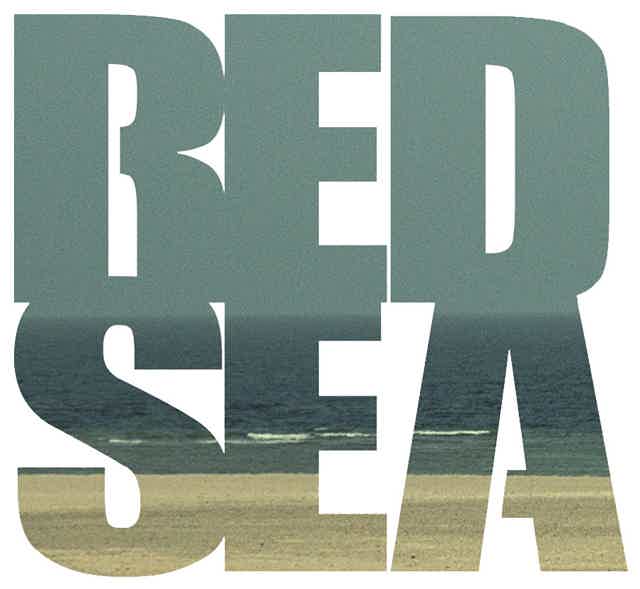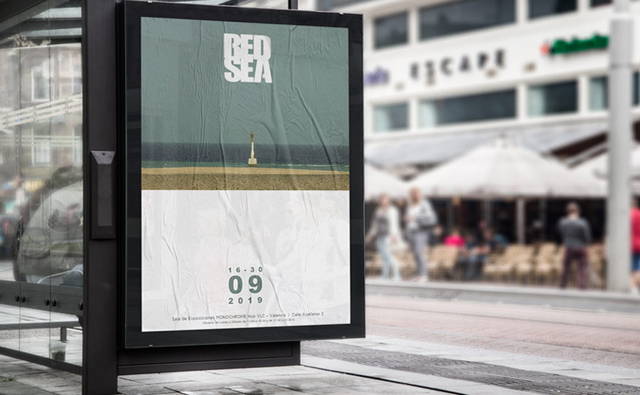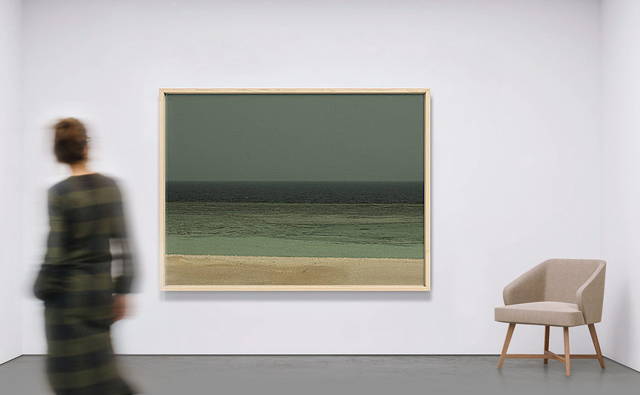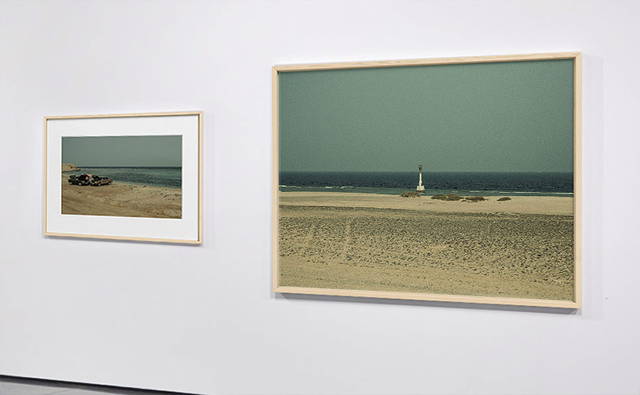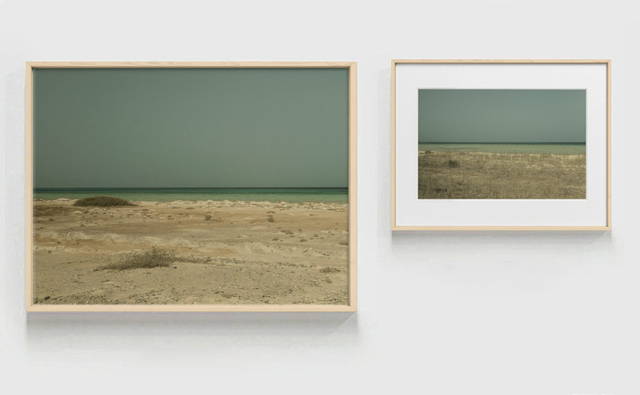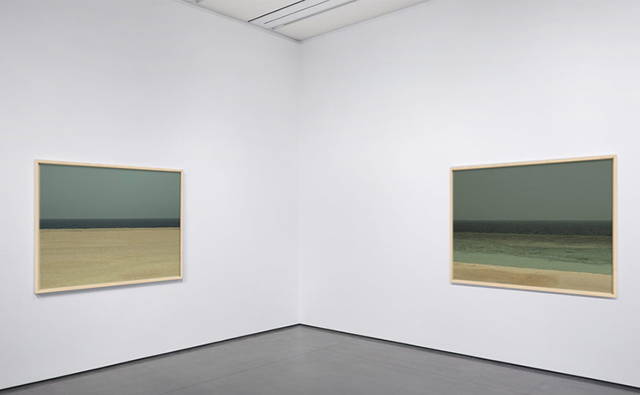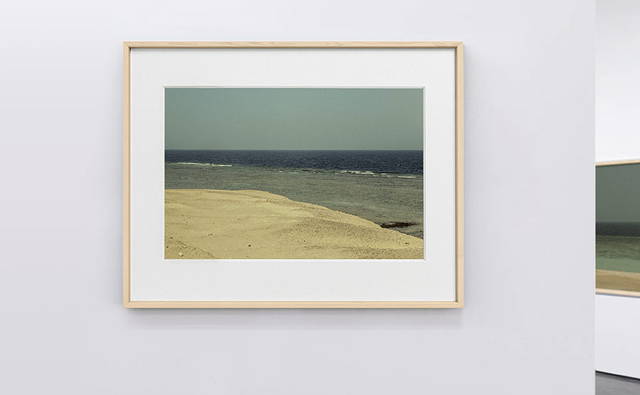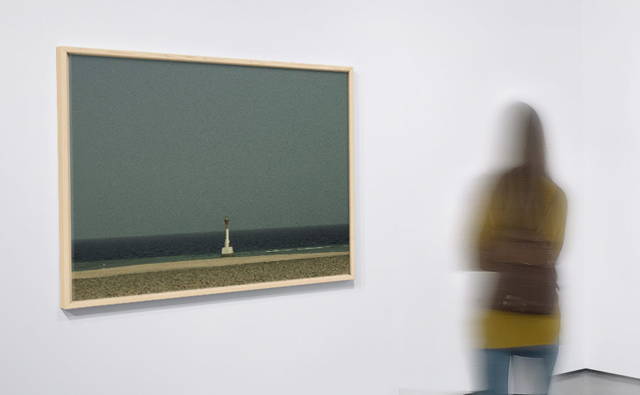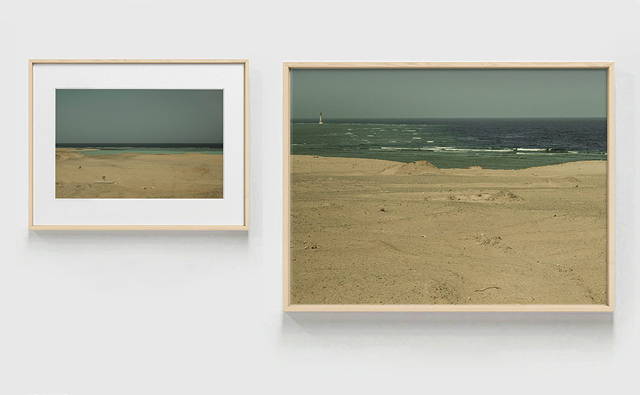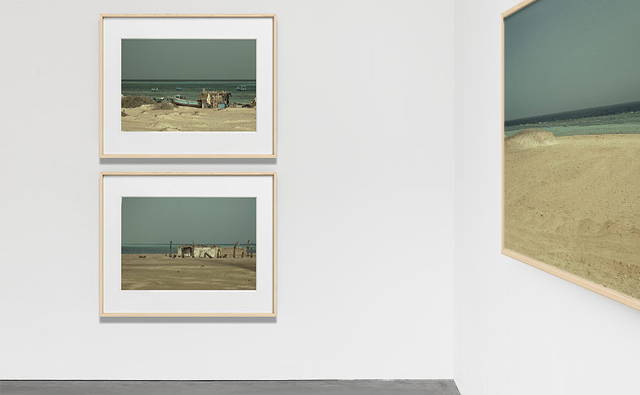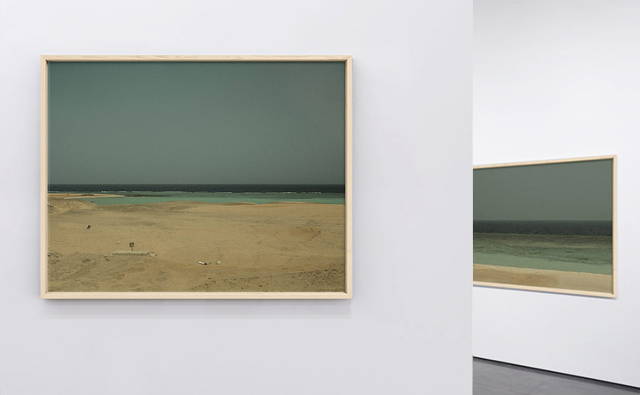 BUY SELECTED ARTWORKS FROM "RED SEA"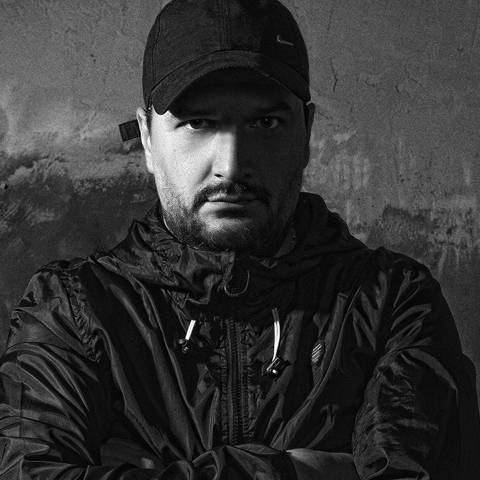 Ivailo Stanev-Álvarez, a photographer based in Valencia, Spain is born in Bulgaria, in 1976. He discovered his passion for photography at the age of 15. His childhood passed in the small communist country, but with the opening of the borders, his profession takes him to different parts of the world - Europe, Asia, Latin America and Africa, where he worked on numerous commercial and documentary projects.
At the beginning of his career, he worked mainly in the field of fashion and advertising photography. Despite the changes and searches over the years, he preserves his pure and unpretentious style of work. In his artworks, the image of the person is always presented in one or another form.
His name has become recognisable with his work for some of the famous print brands with more than 100 covers worldwide - Esquire, Playboy, Maxim, FHM, Harper's Bazaar, Men's Health, Elegance, OK! Magazine, Dali Magazine, Go guide. He worked in the television and film industry for a short time, but his love for the photography prevailed. He later became a photo editor for Esquire and Dali Magazine.
In 2017, Magnum photo and theprintspace selected him as one of the finalists of the Magnum swap shop, a competition inspired by Martin Parr and David Hearn. In 2018, he is one of the authors awarded with Olympus Masters Europe with exhibitions in Prague, London and New York.
Over the years he has worked with many galleries and photo salons. At the beginning of 2018, he opened the first MONOCHROME Hub VLC. Gallery. The gallery started with exhibitions of Ivailo's artworks, but due to the big interest of the public to the photo art, it started exhibiting also limited edition photography of established and emerging artists from all over the world.
Ivailo Stanev-Álvarez has 10 individual exhibitions and 25 participations in exhibitions and joint projects. He has won various photographic awards and honours. He was a jury of many photo competitions. His works are owned by a large number of collectors and private institutions.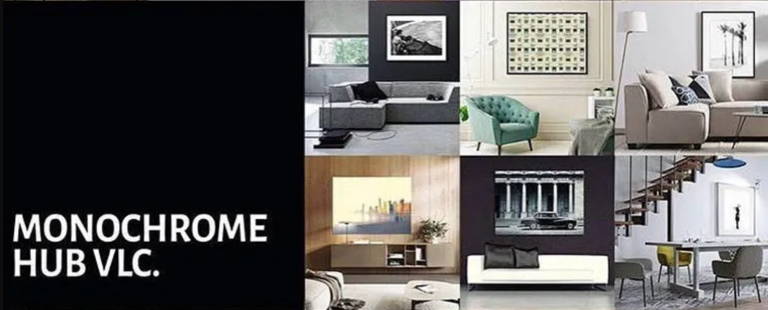 Sign up for the latest news and offers from MONOCHROME HUB GALLERY
Discover new artworks added weekly
Browse the Online Exhibition Hall and find featured exhibitions from Monochrome Hub VLC. Gallery