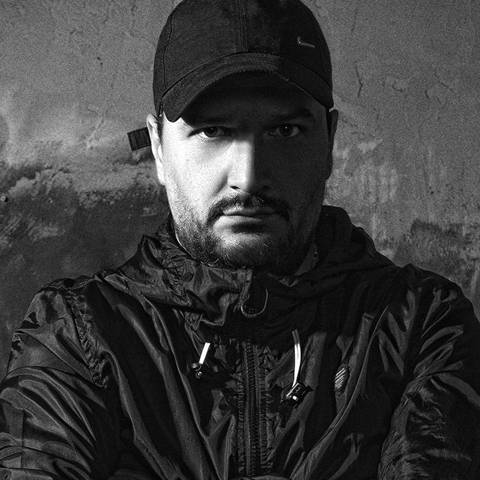 Ivailo Stanev-Álvarez, a photographer based in Valencia, Spain is born in Bulgaria, in 1976. He discovered his passion for photography at the age of 15. His childhood passed in the small communist country, but with the opening of the borders, his profession takes him to different parts of the world - Europe, Asia, Latin America and Africa, where he worked on numerous commercial and documentary projects.
At the beginning of his career, he worked mainly in the field of fashion and advertising photography. Despite the changes and searches over the years, he preserves his pure and unpretentious style of work. In his artworks, the image of the person is always presented in one or another form.
His name has become recognisable with his work for some of the famous print brands with more than 100 covers worldwide - Esquire, Playboy, Maxim, FHM, Harper's Bazaar, Men's Health, Elegance, OK! Magazine, Dali Magazine, Go guide. He worked in the television and film industry for a short time, but his love for the photography prevailed. He later became a photo editor for Esquire and Dali Magazine.
In 2017, Magnum photo and theprintspace selected him as one of the finalists of the Magnum swap shop, a competition inspired by Martin Parr and David Hearn. In 2018, he is one of the authors awarded with Olympus Masters Europe with exhibitions in Prague, London and New York.
Over the years he has worked with many galleries and photo salons. At the beginning of 2018, he opened the first MONOCHROME Hub Gallery, specialised in photography and located in Valencia, Spain. In it, he presents both his latest photographic searches and projects, as well as iconic photographs taken for the print media he has worked with over the years.
Ivailo Stanev-Álvarez has 10 individual exhibitions and 25 participations in exhibitions and joint projects. He has won various photographic awards and honours. He was a jury of many photo competitions. His works are owned by a large number of collectors and private institutions.
ARTWORKS BY IVAILO STANEV-ÁLVAREZ
explore our most popular collections