Art is our passion, the photography is our concept! We are starting with something new - theCONCEPT - an art magazine dedicated only to photography. With theConcept we will give you a thrilling new experience, filled with refreshing inspiration and trending ideas.
In this issue discover our curated collection of new artworks, meet the creative talent of our highlighted artists and dive into the world of art photography. Read theCONCEPT and share our passion for photography!
Enjoy the latest art issue for FREE!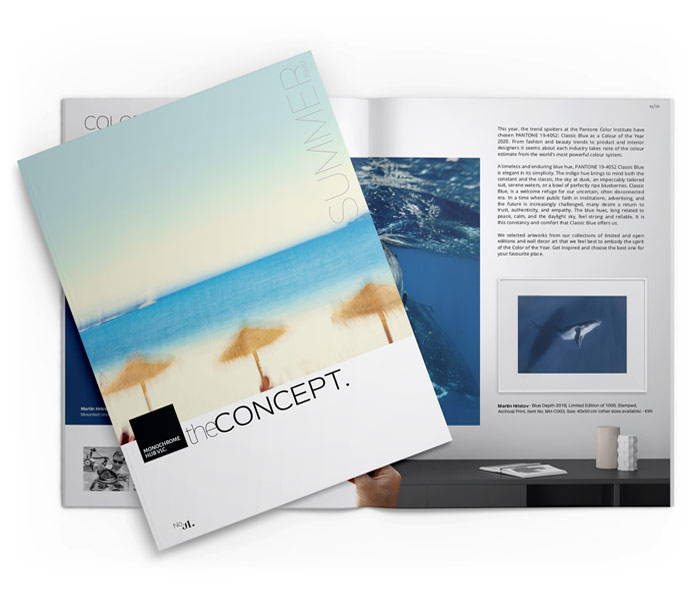 > Selection of fresh artworks from our highlighted authors

> COLOUR OF THE YEAR and its implementation in the photography

> The most expensive photographs ever sold

> Paris - the city of art inspiration

> Interview - where fashion meets art

> Black & White - a beauty made of lights and shadows

Discover all that and expect many more only in theCONCEPT.


Read it now!
BROWSE theCONCEPT ART MAGAZINE'S ARTWORKS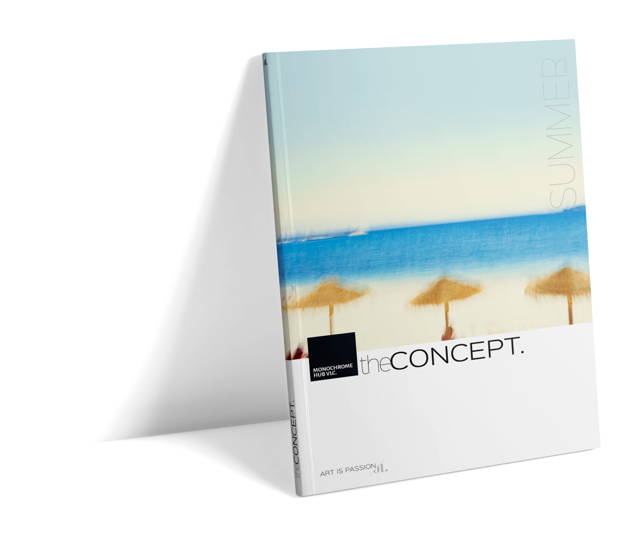 SUBSCRIBE FOR OUR NEWSLETTER
Be the first to know about the new artworks and curator collections added weekly