Svilen Nachev
Penko Skumov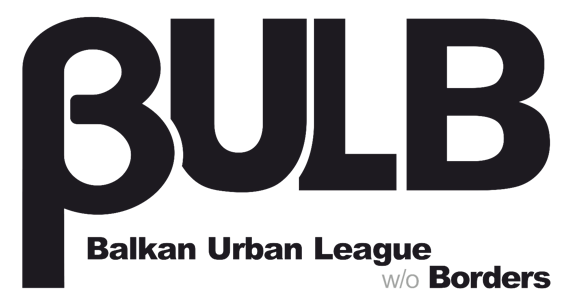 28 January - 28 March 2021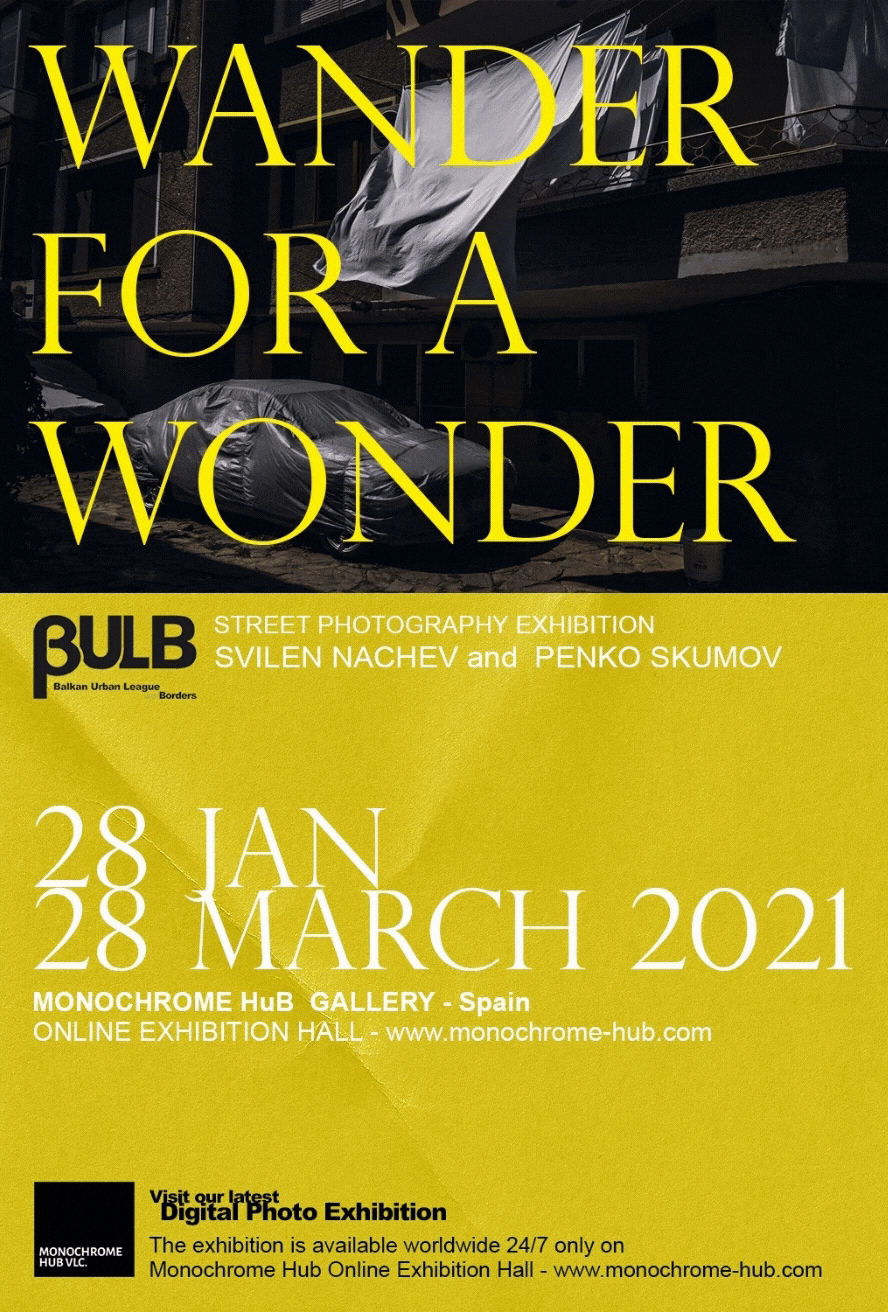 The street photographer's wandering is a metaphor for the road as an adventure; it is a journey through which the wonders of the world are revealed. It is a metaphor for ordinary life – a life that we experience with our eyes wide open, looking for the extraordinary. Meandering the streets of the world, the photographer is a drifter who drinks up faces, gestures, light and shadow, and always encounters familiar places afresh. Nothing stays the same in the flow of time. In this sense, photography is a tool for unravelling the mysteries of the world and the spirit of the times. It is an "armed eye" that manages to see into the flash of the moment that there is something beyond banality, beyond nonsense and more than is visible to the "naked eye."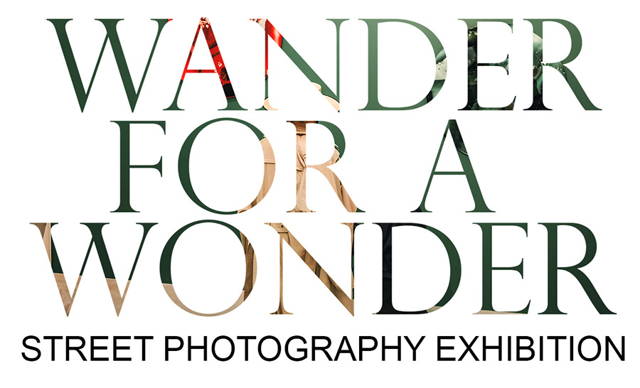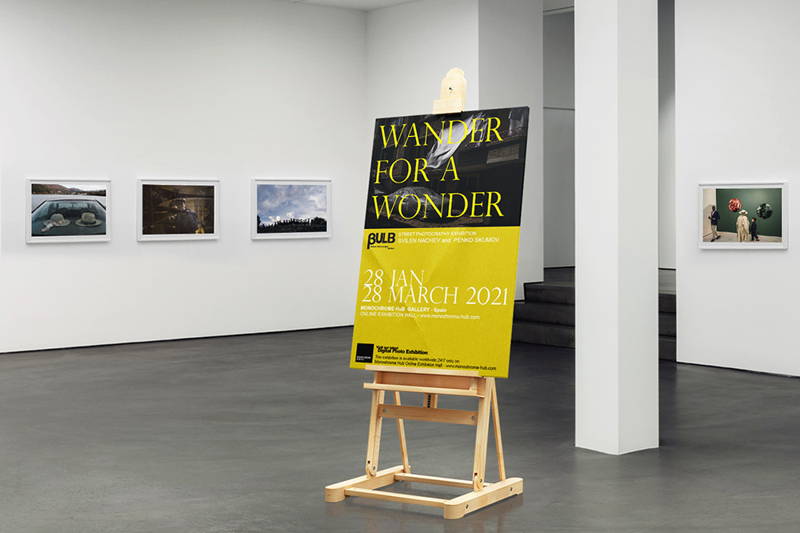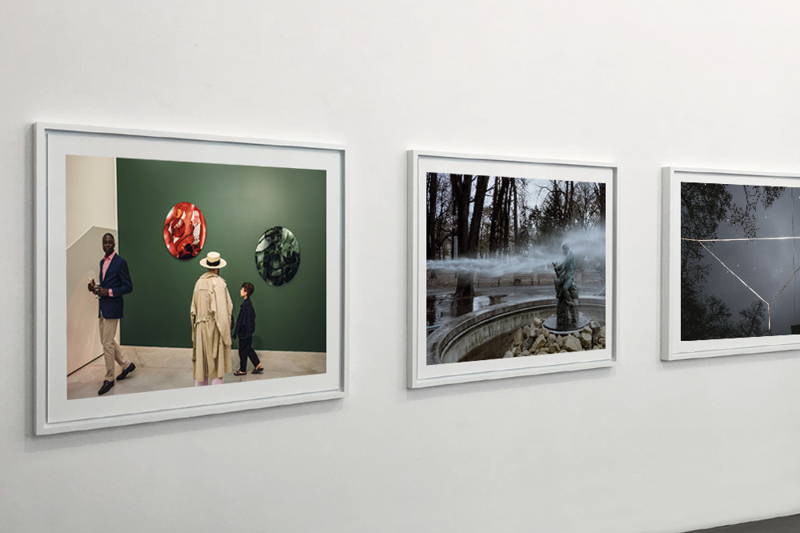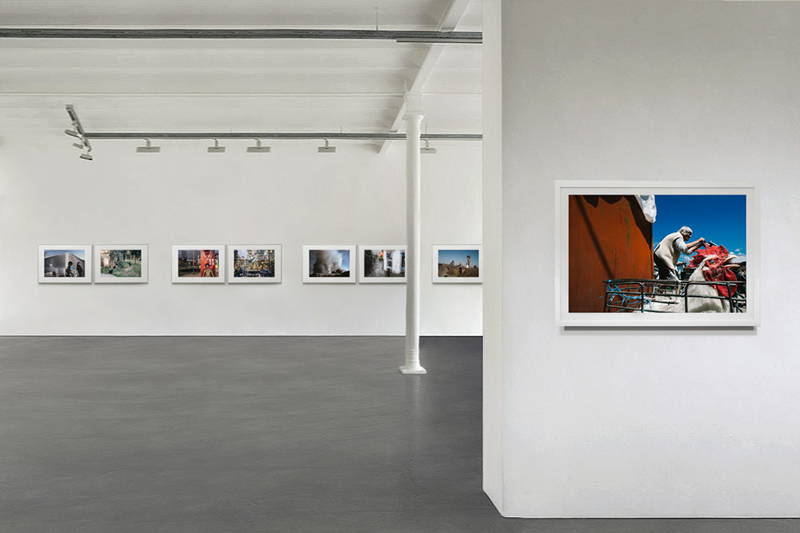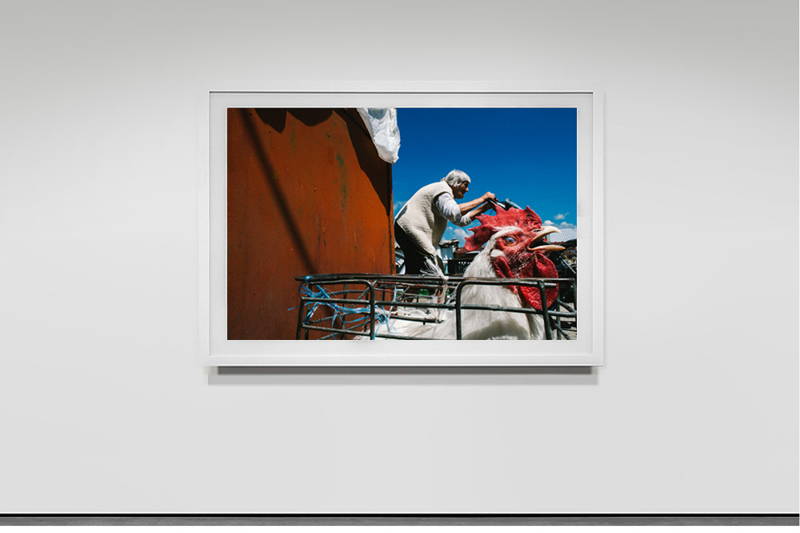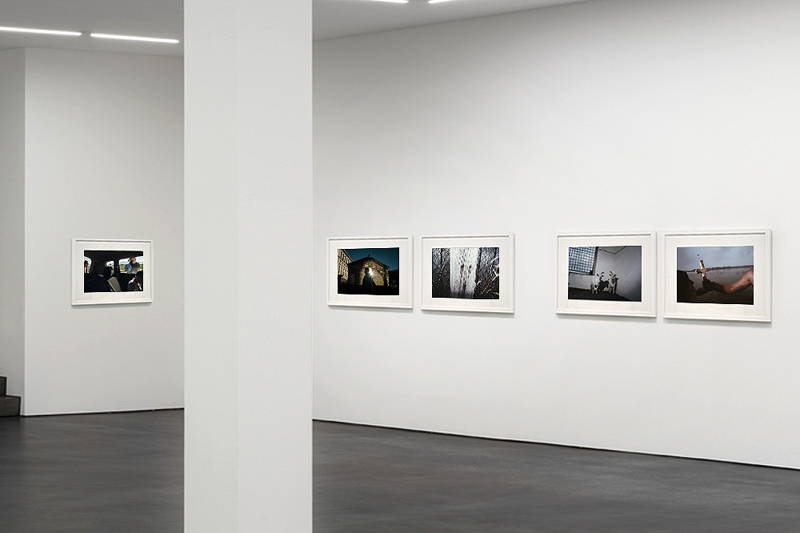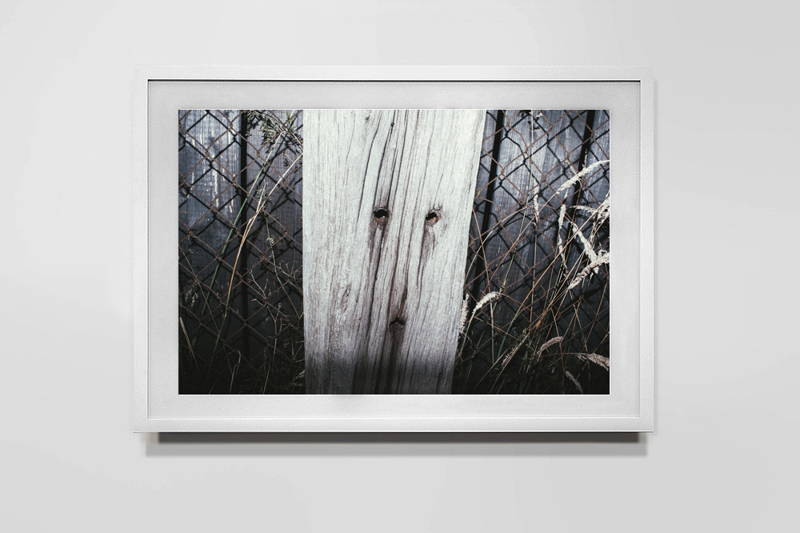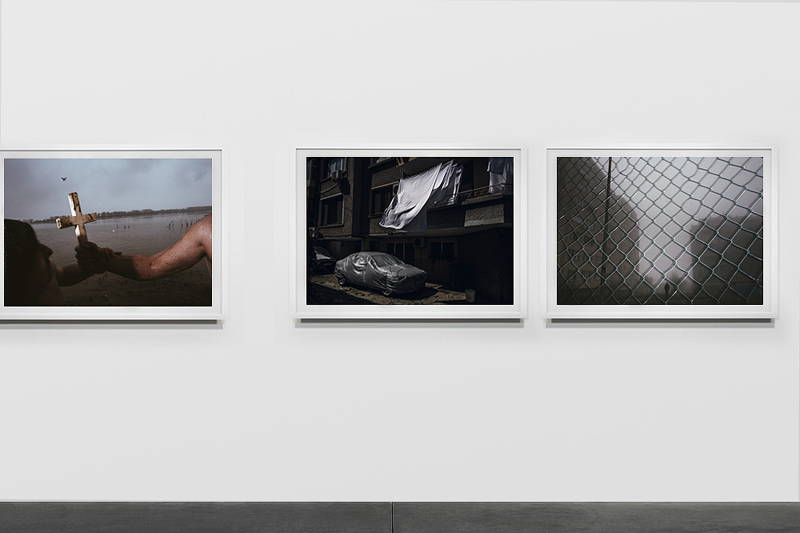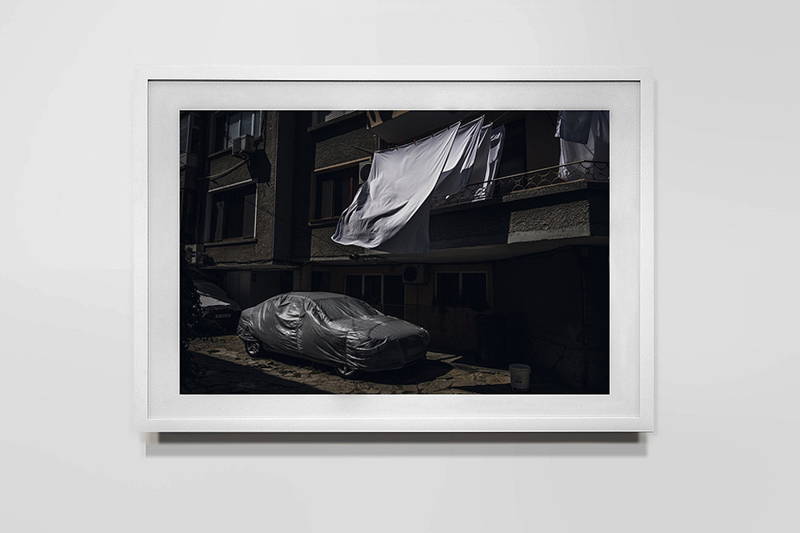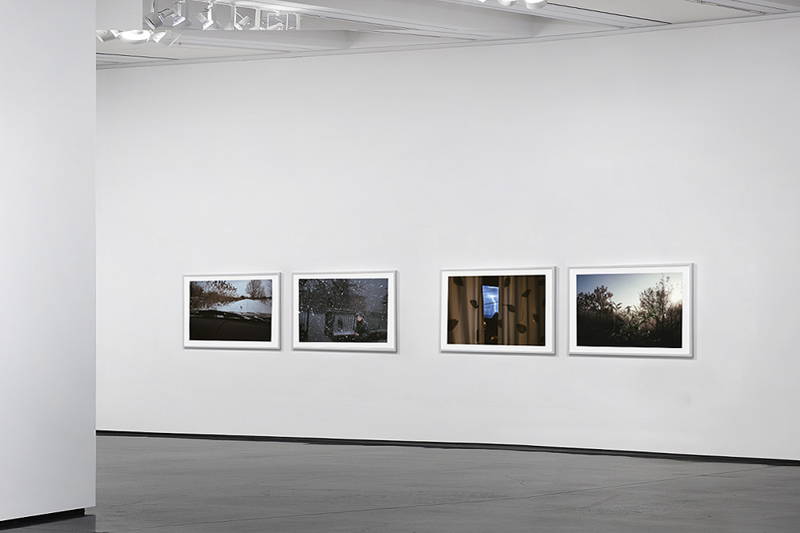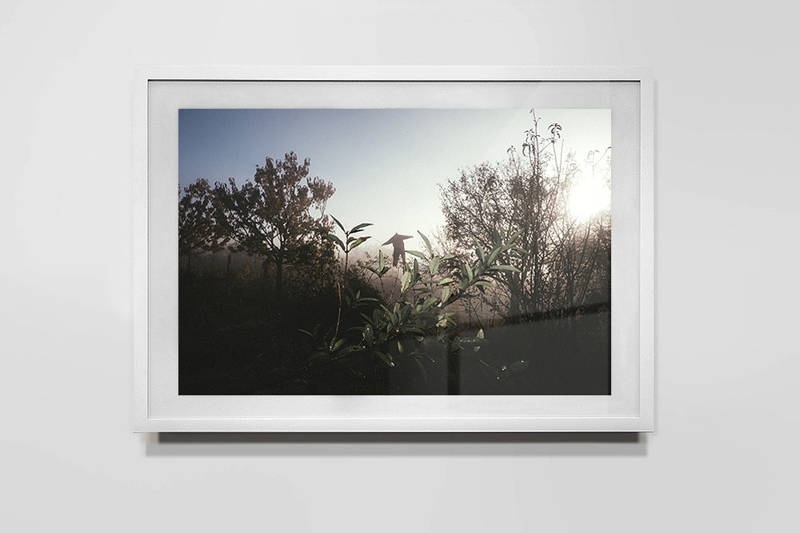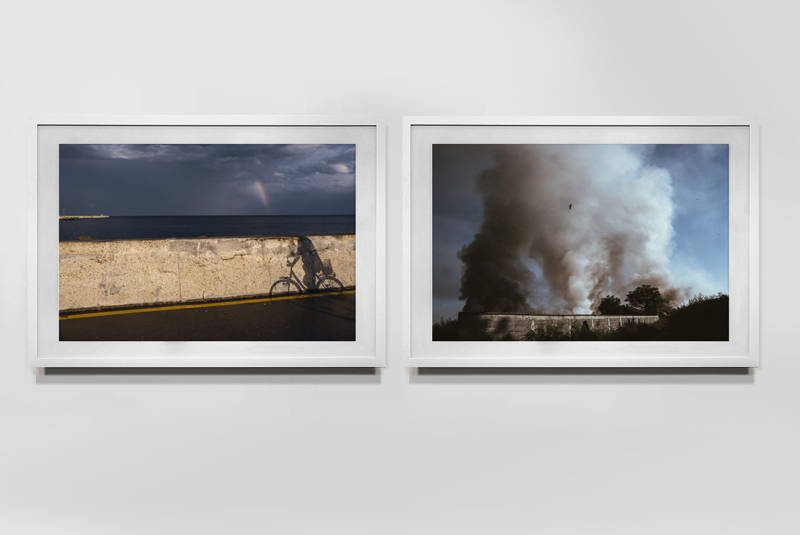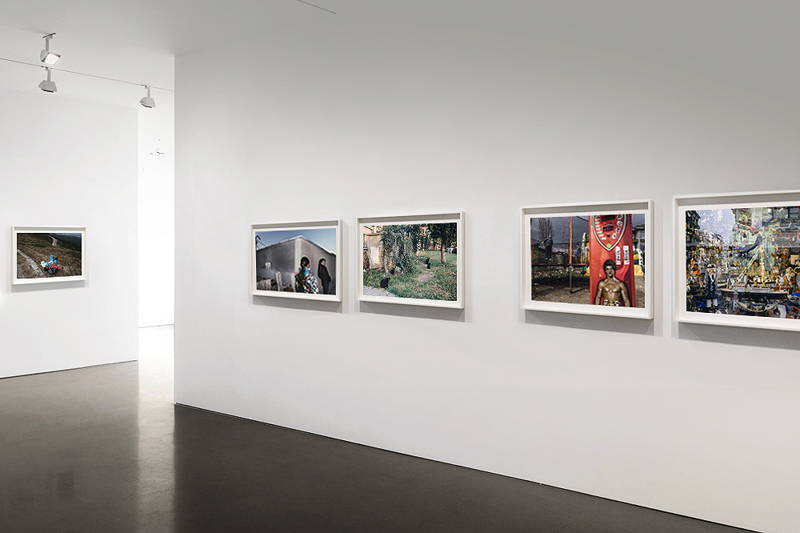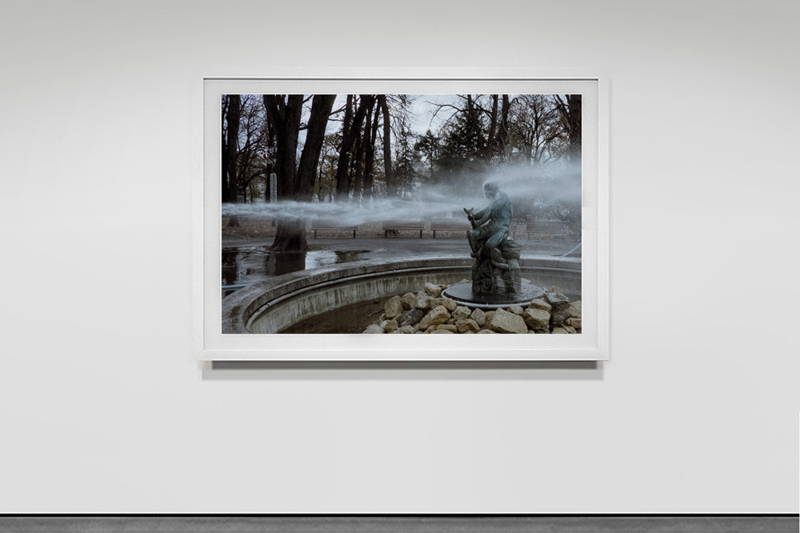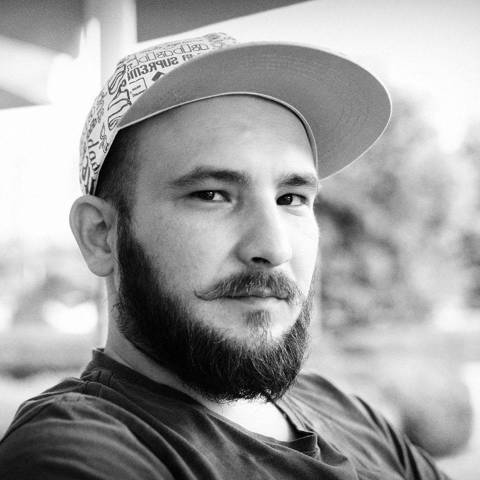 Svilen Nachev is a Bulgarian photographer born in 1979 in a small town located on Danube river. He is interested in photography since he was a teen, but started shooting the streets in 2011.
For Svilen photography is a passion, enjoyment, an escape from the ordinary, way of documenting life and expressing himself.

His main reason to shoot is to take better pictures, exploring the streets for something hidden and to catch a glimpse of what life was like for the next generations.
From January 2017 member of BULB Collective.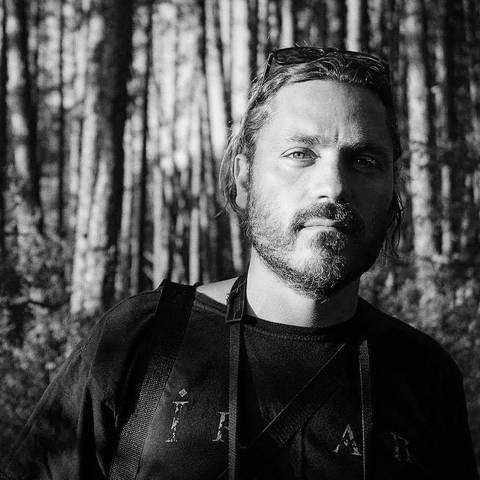 Penko Skumov is a photographer and graphic designer from Sofia, Bulgaria. Born in Burgas in 1978, he grеw up in Pomorie on the Black Sea coast. He has studied art history and cultural studies at New Bulgarian University in Sofia. He is a co-founder and member of the photo group Naos. Between 2001 and 2009 they have organized and participated in many photo exhibitions. His photographs are published in "Mirna", "Christianity and Culture", "Svet" magazines, in issues from Omofor publishing house etc. Since 2015 he works especially in street and documentary photography genres.
Member of BULB Collective (Balkan Urban League without Borders) since November 2018.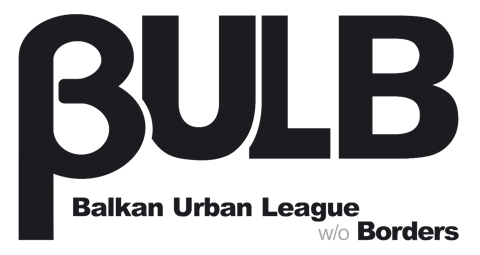 The Bulb Collective ​has been founded in January 2015 by Michail Moscholios after an Open Day held in Bucharest. Since 2015 the collective has widen its geographical scope and in early 2020 had more than 50 photographers from 6 countries in the Balkans.
The photographers are active in urban (and rural) photography with an expressive shift to include highly aesthetic and poetic images in their assignments.
They share the same vision but not the same perspective which gives the necessary "polyphony" in their extremely ambitious endeavour to create iconic images and to be the best in metamorphosing and interpreting all aspects of life in this highly contradictory and fascinating world.

Learn more on www.bulbphotos.eu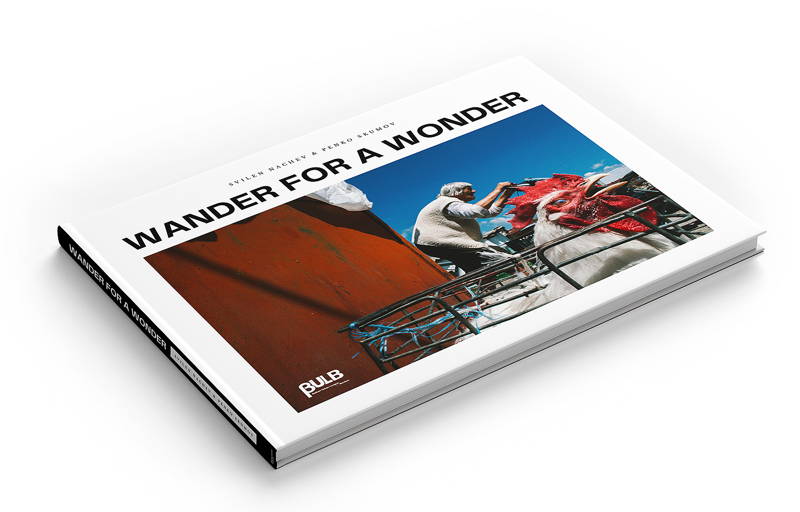 View the catalogue and discover all the artworks from the exhibition with in-depth information about the authors.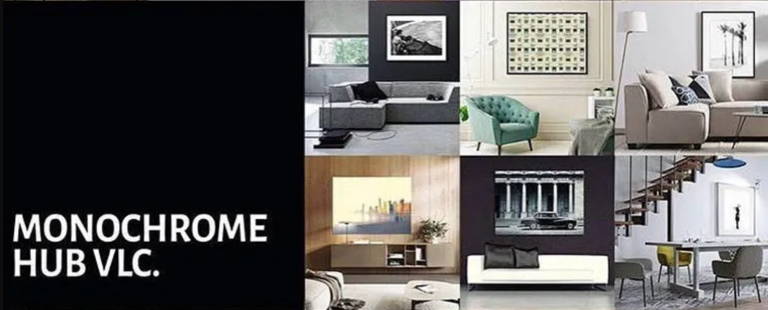 Sign up for the latest news and offers from MONOCHROME HUB GALLERY
Discover new artworks added weekly
Browse the Online Exhibition Hall and find featured exhibitions from Monochrome Hub VLC. Gallery