WE SHARE THE ART YOU LOVE!
At MONOCHROME Hub Gallery we want to give everyone the power to access contemporary photographic art. The primary goal of the gallery is to provide a diverse selection of comprehensive and expert-curated collections of limited edition gallery-quality photographs.
Our team of art experts is in constant search of extraordinary pieces of art from established and exciting young-up-coming talents. We are regularly adding new artists to our portfolio so that we are able to create a tightly curated selection of contemporary and classic photographic art.

Our concept is to make photography accessible to all, that's why we offer our artworks in a large range of sizes and frame selections at affordable prices so that they can be customised to suit any space.

The story of MONOCHROME Hub started back in 2018 when the photographer Ivailo Stanev-Álvarez opened the first MONOCHROME Hub Gallery in Valencia, Spain.
As a professional photographer and photo editor for more than 15 years for magazines such as Esquire, Maxim, Playboy, Harper's Bazaar, Elegance, he rides on the expertise, lessons learnt and creative freedoms that span his career. With the opening of the gallery he created a spot where he gave what's most valuable to every collector - a live contact with the artist, an intimacy with the photographic art.
For a short time, the interest and demand of the customers, as well as the increasing global trend of buying photography at the international art markets, quickly outlined the future path of Monochrome Hub Gallery.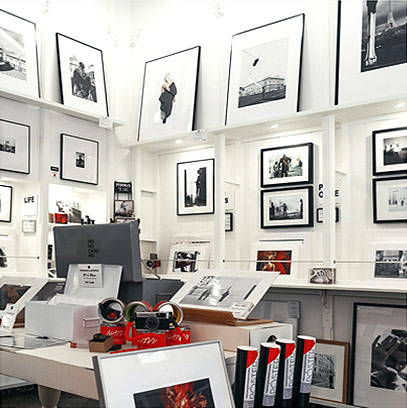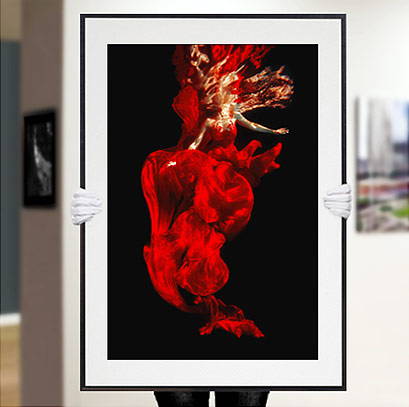 Our fine art photographs are original gallery-quality artworks, fully authenticated, and made in limited editions to hold their value.
With limited edition photographs, the artist restricts the total amount of the artworks produced in the edition, so that each individual work will retain its value over time. You have the guarantee that when the edition runs out, no more prints will be made neither from the gallery, nor from the artist.
All the photographs are printed on Archival Premium Papers - Hahnemüle, Ilford and Catana, which meets all museum and gallery standards for high quality.

Every artwork is accompanied by an original Certificate of Authenticity. It is stamped and/or hand-signed by the author and the gallery and includes all the relevant and detailed information about the artwork - format, print size, year of creation, production date, print and edition number. The certificate proves that the photograph is genuine and authentic.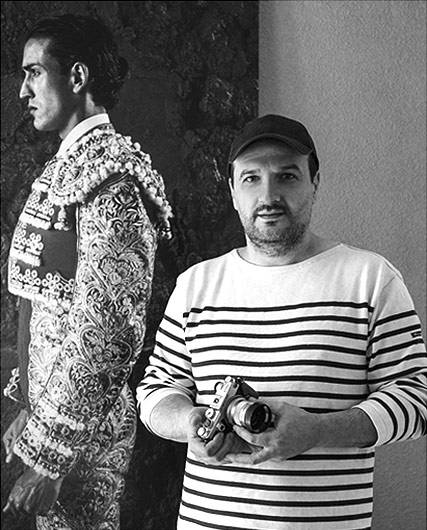 I've been working as a professional photographer for about 25 years. I grew up shooting film and learned how to develop and print my own negatives at the age of 13.
All those years my primary inspiration in photography were and still are the people, that's why I started my career working as a fashion and advertising photographer. Over the years I've shot numerous covers for the magazines Esquire, Playboy, Maxim, FHM, Harper's Bazaar, Elegance and Dali Magazine. As well as a photographer I worked as a photo editor of Esquire and Dali Magazine.

Photography is my passion and my life. During the years I made a big collection of artworks from very famous photographers as well as young talents just starting their path as artists. I started collecting to support my colleagues' work but that quickly turned into my main passion.

This collection was the foundation I stepped over to create the MONOCHROME Hub Gallery. Though I started showing in the gallery my commercial artworks and my personal projects which are my very own inspirations and experimentations in photography, I also started exhibiting young artists, deserving to be seen.

So now the main aim, me and my team set to MONOCHROME Hub Gallery, is to empower the creative minds in photography, to support their work and give visibility to their art.

I hope you will like MONOCHROME Hub Gallery!

Enjoy the art of photography!
Ivailo Stanev-Álvarez
MONOCHROME Hub Founder

Explore the LATEST ARTWORKS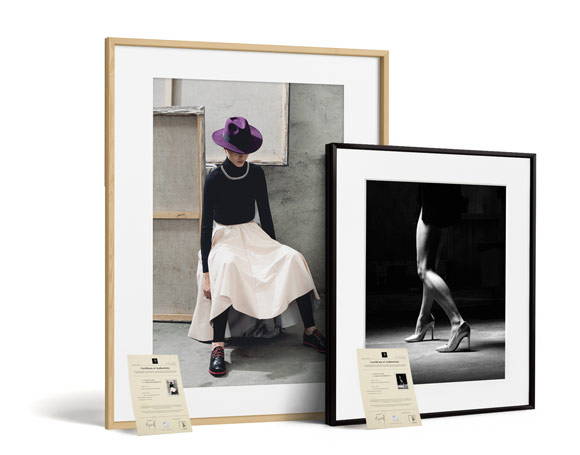 WHAT IS MONOCHROME HUB GALLERY?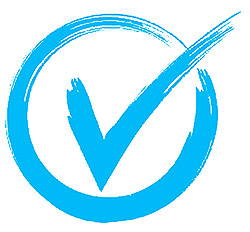 A gallery entirely dedicated to photo art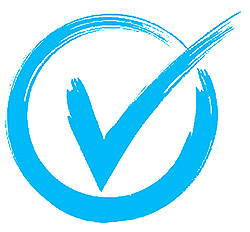 Global selection of artists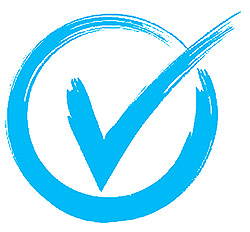 High-Quality Gallery Standard Artworks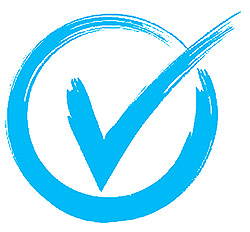 new artworks and collections added weekly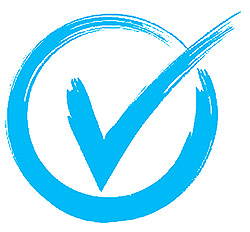 complimentary Art Advisory services
BROWSE OUR MOST POPULAR COLLECTIONS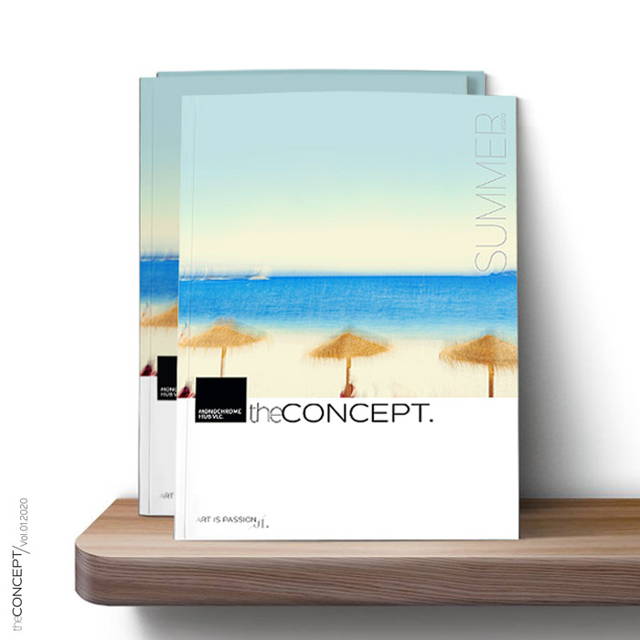 Download theCONCEPT Art Magazine and enjoy the latest summer issue for FREE