A MOMENT THAT TOOK MY BREATH AWAY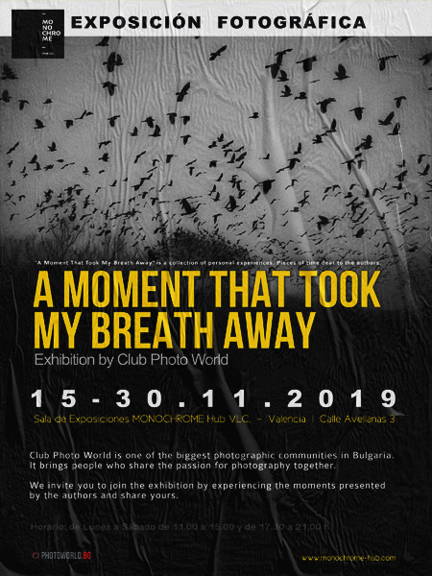 A MOMENT THAT TOOK MY BREATH AWAY is a collective exhibition by the members of the fastest-growing art club in Bulgaria - Photoworld. With this exhibition, Monochrome Hub Gallery continues its tradition to empower the emerging artists in photography, to support their work and bring visibility to their art.
The photos included in that exhibition are a collection of personal experiences, pieces of time dear to the authors. While stylistically varied, these artworks make a connection to the love of the black and white photography. Some of the strongest artworks provide a daring and strange view on the world and a testament to the fact that art has no rules.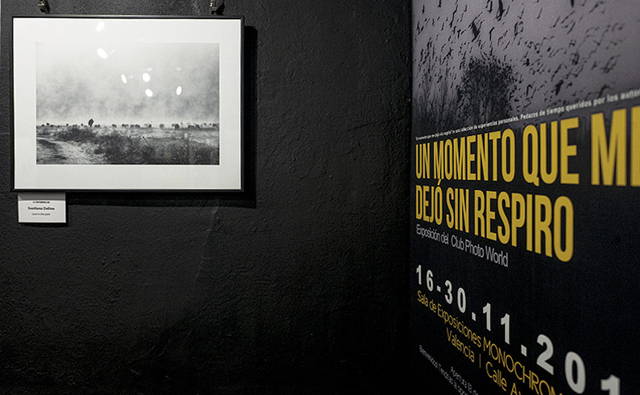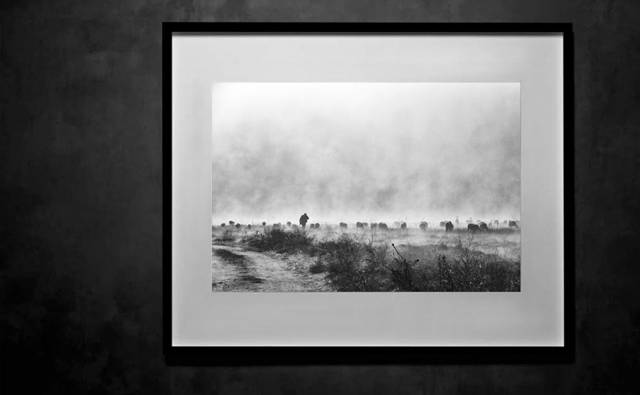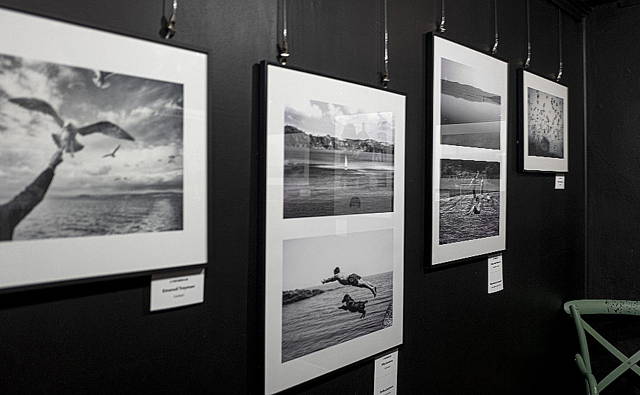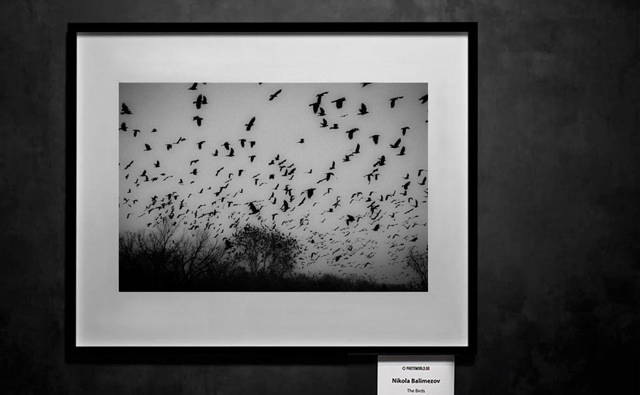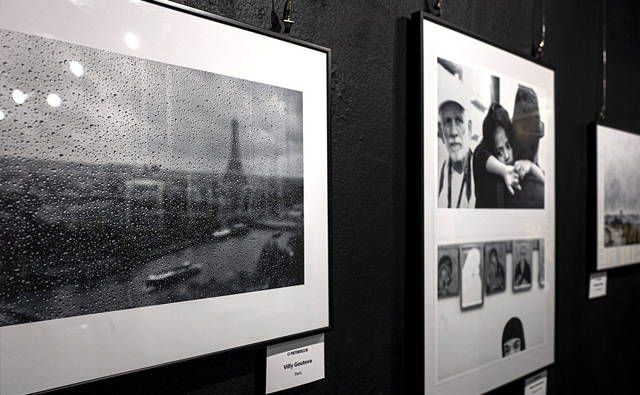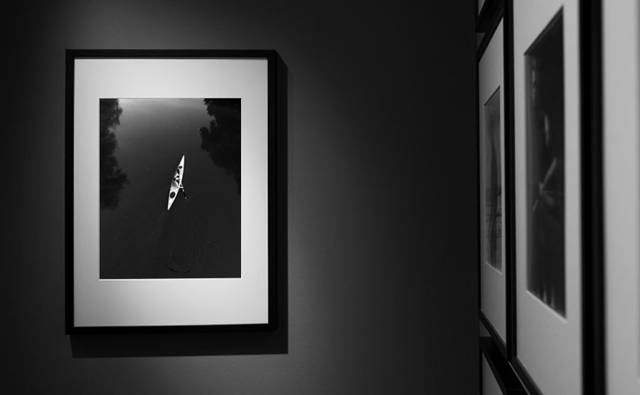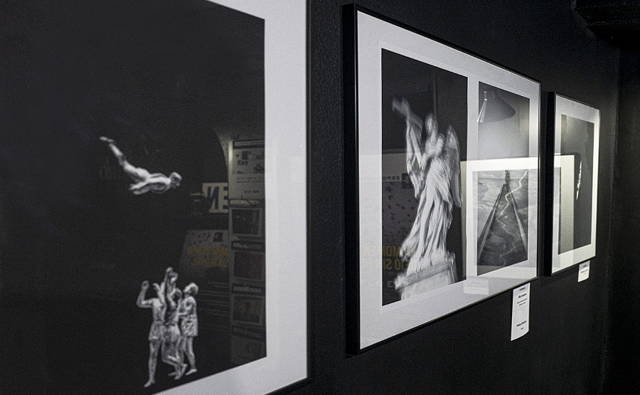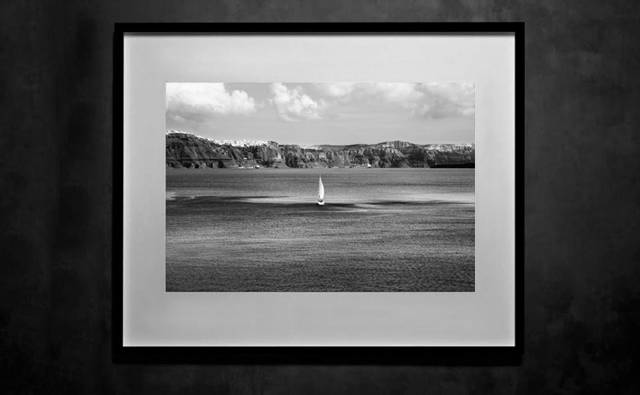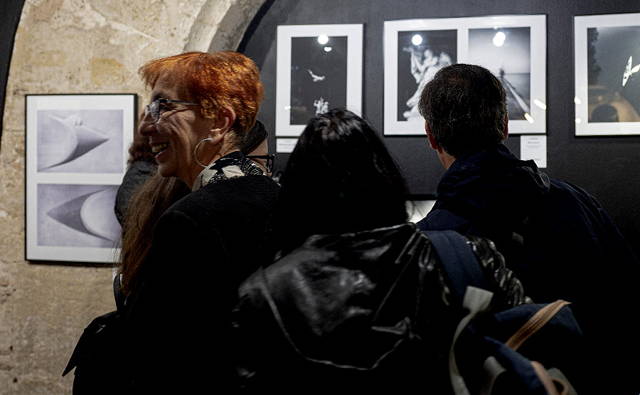 BUY SELECTED ARTWORKS FROM THE EXHIBITION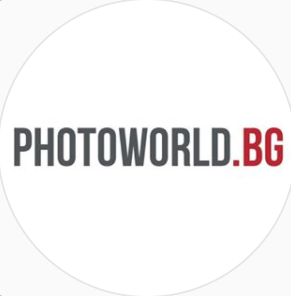 Club PHOTOWORLD was found in 2017 with the idea that people who are passioned about photography in Bulgaria will have a lot of new opportunities for successful realisation, both in the country and abroad. Within the 3 years of its foundation, the organisation has become the largest dynamically developing photography club in Bulgaria.
It all starts with the dream to create a large, unified community of people who love photography and work together for the good development of Bulgarian photography. The club stands behind some of the most ambitious initiatives for the support of the emerging artists in Bulgaria. Since the beginning of its foundation until now they have realised more than 300 events: lectures, meetings, trips, exhibitions, photoshoots, competitions. All of these experiences give them the needed knowledge and confidence, through which they make the path to their dream more visible to all.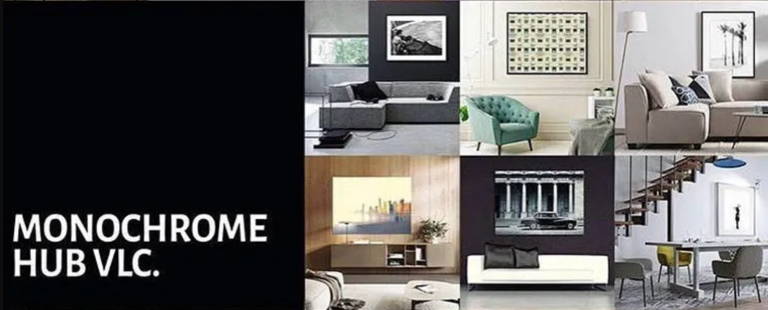 Sign up for the latest news and offers from MONOCHROME HUB GALLERY
Discover new artworks added weekly
Browse the Online Exhibition Hall and find featured exhibitions from Monochrome Hub VLC. Gallery