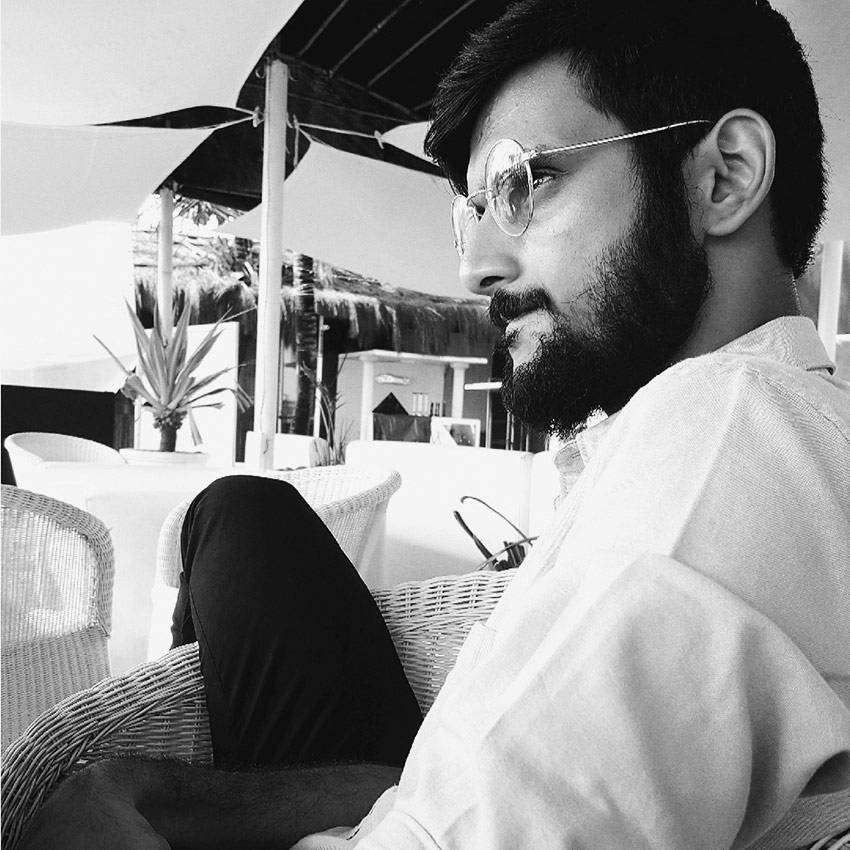 Karan Gujar is a young Indian photographer and art director, experienced in communication and visual design. Karan likes going out of the box whenever needed and prefers to work outside of his comfort zone.

Born from his experiments with the mixed media, these rhythmic artworks transport you to a fantastic world that depicts colourful, mild and extraordinary nature of these candy mountains.
The vibrant colours are more than a colour palette—they are a feeling and a mood. Artworks featuring these rich hues from a sweet fantasy will bring a sense of joy and happiness.
explore our most popular collections