Where Fashion meets Art
The Italian fashion brand Balossa put the art photography as a main focus for their collection SS 2020. Inspired from the urban style Balossa selected"Streets of Valencia" by Ivailo S.-Álvarez - a black and white photograph from the project "E#Motion Street", which is include in MONOCHROME HUB portfolio.
Meet the founder and designer of Balossa - Indra Kaffemanaite who tell us more about the collaboration between her and the photographer. Learn about the feelings, emotions and inspirations which she involves into her white shirts.
Indra Kaffemanaite

Founder and designer of BALOSSA-White Shirt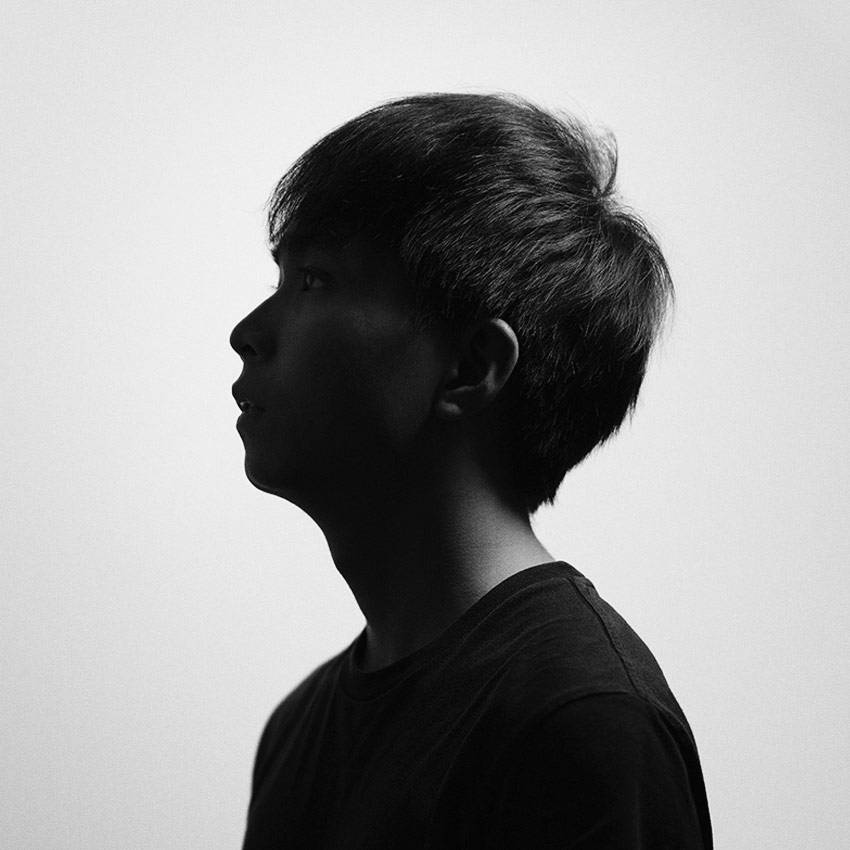 - Could you tell us a few words about your brand "Balossa"?
The innovation of the white shirt is an ever-evolving project of Balossa. The transformation and evolutionary process of dissecting the male shirt, the idea of Made in Italy - not only through the material - but above all through the value of originality, exclusivity, non-repetitive, perfect asymmetry, where male and female meet and collide. For lengths and contrasts, shapes and proportions, innovation and experimentation, attention to detail. The personalization of the Balossa brand and the transfer to the Balossa culture to every single garment. All that is Balossa.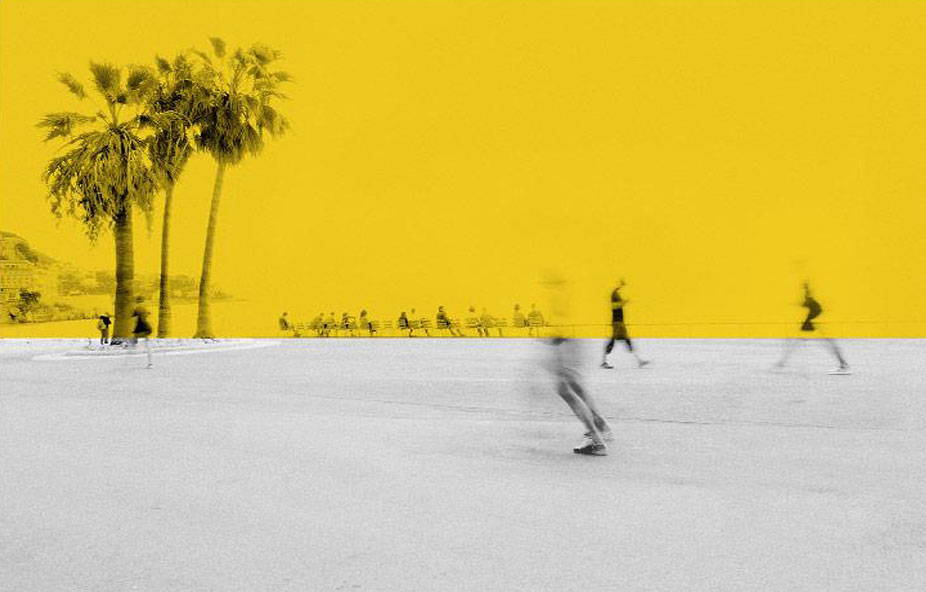 "In E#MOTIONyou will look in a world beyond the colour. These subtle abstractions have the power to convey even more emotion than a full-blown image, small deviations and blurry borders give the viewer a new way of perceiving the world - simpler, more powerful."

- Indra Kaffemanaite
- How did you get the idea to use art photography for your fashion line?
For a long time, I admired with a great appreciation of the black and white photography of Ivailo. For me, they were like the paintings of expressionism that leaves you to dream. The blurred or softened image allows you to define in your mind the reality you prefer. It allowed me to make the item irregular and unrepeatable.
- Tell us more about the collaboration between you and the photographer Ivailo Stanev-Álvarez?
The collaboration with Ivailo started with the first step that Balossa has done. We were very happy doing fashion photography for five years, editorials and lookbooks, video materials. It was fun to experiment, to create different styles. As photography is the face of a brand, he has helped us a lot to conquer the best customers in the world and make grow the brand.
- What was your inspiration while creating the Spring-Summer 2020 collection?
The pop-soul is the inspiration behind this collection. A mood that makes it fun, ironic, a seemingly unfinished collection, almost as if the hands of the stylist were still needed for some finishing touches, but still always in keeping with the brand's romantic overtones, the sweet-nothings on the sleeves, the gentle love poems, the bold textures and high necks of her immaculate shirts that take on a colour of their own from the cuts and folds of a true virtuoso.